Festivals are integral to the UK's cultural landscape, bringing people together to enjoy unforgettable experiences through music, arts, and entertainment. To create a memorable and comfortable atmosphere for festival-goers, the right choice of furniture plays a crucial role. From small community-based events to large-scale gatherings, festival furniture hire ensures that every aspect of the occasion is tailored to the needs of attendees and organisers alike. BE Event Hire is a leader in the industry, supplying furniture to 24 of the 29 most significant festivals in the UK last year.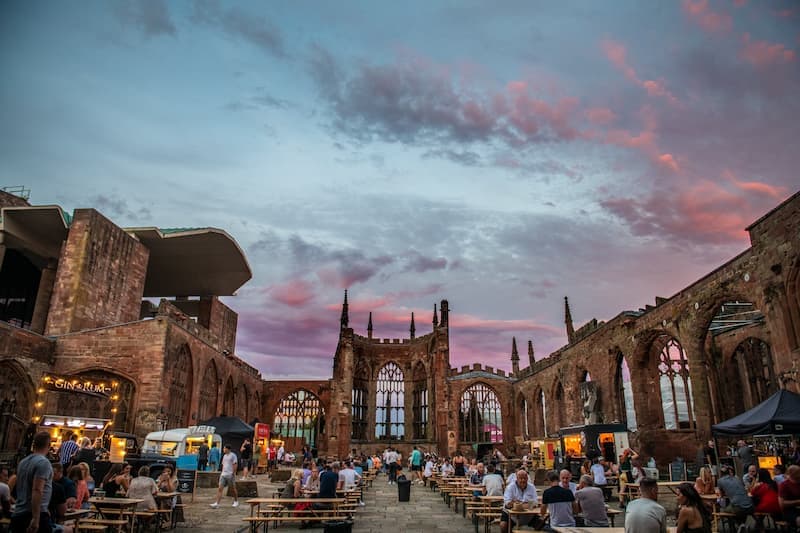 Types of Festival Furniture for Hire
Seating
Picnic Benches
Picnic benches offer a versatile seating solution, perfect for creating a relaxed and social atmosphere at festivals. These benches provide ample space for attendees to enjoy food, drinks, and conversations while taking a break from the event's activities.
Folding Chairs
Folding chairs are versatile, lightweight, and easy to set up, making them an ideal seating option for festivals. They come in various styles and materials, catering to different preferences and requirements.
Benches
Benches offer a flexible seating solution for festivals, accommodating larger groups and providing a comfortable space for attendees to rest. They can be placed strategically throughout the venue for added convenience.
Tables
Trestle Tables
Trestle tables are a classic option for festival dining and display areas, providing a sturdy and spacious surface. They are available in different sizes, allowing you to create the perfect setup for your event.
Bistro Tables
Bistro tables add a touch of sophistication to your festival's outdoor dining and socialising areas. These compact and stylish tables are perfect for creating intimate settings within larger event spaces.
Outdoor Accessories
Parasols
Parasols provide shade and protection from the sun, enhancing festival attendees' comfort and overall experience. They come in various sizes and colours to suit your event's theme and aesthetic.
Barriers and Fencing
Barriers and fencing are essential for crowd control, safety, and creating designated areas within your festival venue. BE Event Hire offers a range of crowd control barriers to ensure the smooth management of your event.
Selecting the Right Festival Furniture for Your Event
The furniture you choose should complement and enhance the experience you want to create for your attendees. Consider your event's specific needs, such as dining areas, lounge spaces, or display tables, and ensure the furniture you select fulfils these requirements while aligning with the festival's theme.
It's crucial to have a rough estimate of the number of attendees when choosing your festival furniture. This will help you determine the quantity of seating, tables, and other furniture items required to accommodate your guests comfortably. Consider the different areas within your festival venue, such as food stalls, stages, and relaxation zones, and plan the furniture placement accordingly to create a seamless flow and avoid overcrowding.
Opt for comfortable furniture to set up, dismantle, and transport to ensure a smooth and efficient process throughout the event. Select furniture that can withstand the wear and tear of a busy festival environment and is suitable for outdoor use, considering the unpredictable UK weather. By balancing functionality and aesthetics, you can create a comfortable and visually appealing festival experience for your guests.
If this is your first event, speak to our hire team at BE, and we can guide you on suitable furniture hire choices for your festival.
Delivery and Setup Services for Festival Furniture Hire
BE Event Hire guarantees prompt delivery to your event location and collects the items after the event's conclusion. Proper planning and coordination with your chosen furniture hire provider will help avoid delays and ensure a hassle-free experience.
Setting up and breaking down furniture can be labour-intensive, especially for large-scale events. Look for a furniture hire company that offers setup and breakdown assistance as part of their service. This will save you time and effort, allowing you to focus on other aspects of the festival. Additionally, the expertise of the furniture hire team will ensure that the furniture is arranged safely and securely.
To ensure a seamless delivery, setup, and breakdown process for your festival furniture hire, consider the following tips:
Successful Festival Furniture Hire Collaborations
All Points East Festival in London
All Points East Festival, a renowned music event in London, collaborated with BE Event Hire to provide comfortable and stylish furniture for its attendees. BE Event Hire supplied an extensive range of seating and tables, creating a welcoming and enjoyable environment for festival-goers.
Freedom Festival in Hull
Freedom Festival in Hull, a celebration of arts and culture, partnered with BE Event Hire to furnish their event with high-quality trestle tables and benches. The collaboration ensured the festival's dining areas were functional, comfortable, and visually appealing.
V Festival
V Festival, a major music event in the UK, successfully worked with BE Event Hire to supply picnic benches for their attendees. The collaboration contributed to a relaxed and enjoyable atmosphere for festival-goers.
FloVibe Festival and FrogFest
FloVibe Festival and FrogFest, two special events celebrating music, wellness, and culture, relied on BE Event Hire to provide a range of picnic benches for their venues. The collaboration ensured that the festivals offered ample seating for their attendees, enhancing the overall experience.
Download Festival
Download Festival, a famous rock and heavy metal event, collaborated with BE Event Hire to supply tables and chairs for their 2017 edition. The partnership ensured the festival's seating and dining areas were comfortable and visually appealing.
Ally Pally SpringFest Bier Festival
Ally Pally SpringFest Bier Festival, a celebration of German beer and culture, partnered with BE Event Hire to provide trestle tables and benches for their event. The collaboration created an authentic and enjoyable atmosphere, enhancing the overall experience for attendees.
Festival furniture hire enhances the overall event experience for attendees and organisers. The right choice of furniture not only adds aesthetic value to your festival and ensures functionality, comfort, and convenience. By carefully selecting and planning your event's furniture, you can create an unforgettable atmosphere that keeps your guests engaged and satisfied.
BE Event Hire has a proven track record of successfully collaborating with festivals of all sizes, providing high-quality furniture and exceptional customer service. If you're planning a festival and looking for the perfect furniture solutions, don't hesitate to contact BE Event Hire. Let their expertise and extensive range of furniture options transform your event into a remarkable and memorable experience for everyone involved.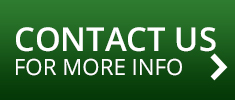 Related Articles