BE Event & Furniture Hire played our small part to another successful V Festival last week with a delivery of hired picnic benches.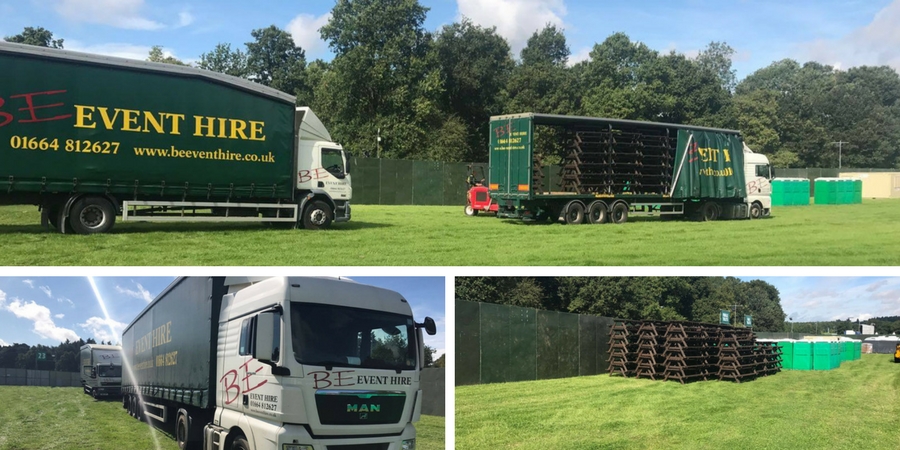 V Festival, often referred to simply as V Fest or VF is an annual music festival held in England during the third weekend in August. The event is held at two parks simultaneously which share the same bill; artists perform at one location on Saturday and then swap on Sunday. The sites are located at Hylands Park in Chelmsford and Weston Park in South Staffordshire.
The "V" represents the Virgin Group, with the event being sponsored by Virgin Media.
Picnic Bench Hire
High quality very sturdy picnic bench suitable for use in the garden or in outdoor areas of pubs and country clubs etc. Each table is designed to comfortably seat 6 people with a 5 cms diameter hole in the middle to allow insertion of a parasol or umbrella.
Related Articles