BE Event Hire have been supplying furniture hire to Oktoberfest's up and down the country for the past twenty years.
The furniture of choice for Oktoberfest is usually, plain wooden trestle tables, beer tables and benches.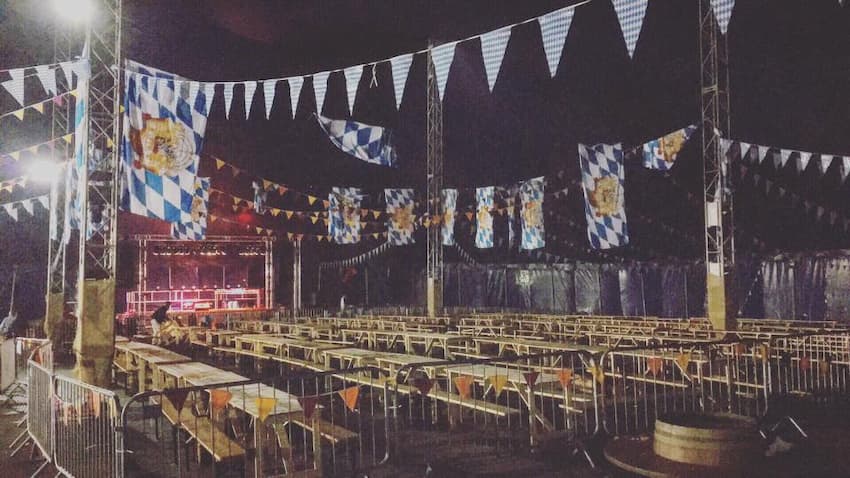 Oktoberfest Table Hire
Plain wooden trestle tables are the staple of any Oktoberfest, however you could go that extra mile with some rustic or lime washed trestle tables.
Oktoberfest Chair Hire
Oktoberfest would not be the same without benches, but we have supplied picnic benches and foldable chairs before.
BE Event Furniture Hire provide nationwide delivery on all Oktoberfest furniture hire.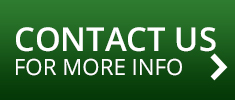 Related Articles