Embrace the charm of outdoor events with BE Event Hire's exceptional range of picnic tables and accessories, perfect for weddings, corporate events, and food festivals. Our carefully selected products cater to the UK's love for alfresco socialising while providing your guests with a comfortable and functional setting. Transform any outdoor event into a delightful and memorable experience by incorporating our versatile and stylish picnic table options.
The Versatility of Picnic Table Hire
Picnic tables are trendy in the event scene due to their versatility and adaptability. Their ability to seamlessly blend with various event types makes them the go-to choice for summer event organisers:
Corporate Events:
Encourage team building and networking with a casual outdoor environment featuring picnic tables, fostering open communication and camaraderie among employees.
Food Festivals:
Picnic tables provide an ideal dining experience for food festival visitors, allowing them to enjoy the culinary delights while socialising in a relaxed setting.
Weddings:
Picnic tables offer a unique and relaxed atmosphere for outdoor weddings, allowing guests to mingle and celebrate in a comfortable setting.
We have also seen an increasing demand for our picnic tables being used for indoor events year-round; they are a fun seating option.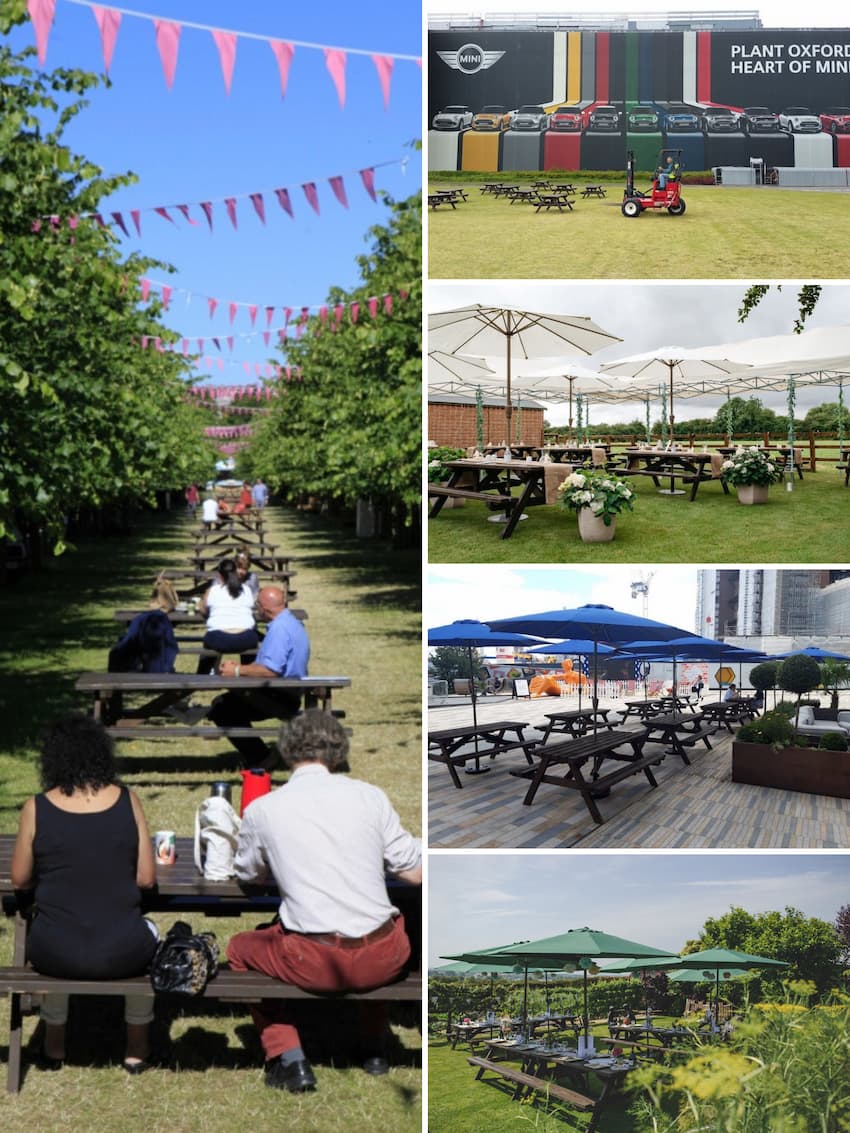 Picnic Table Hire
BE Event Hire offers a selection of high-quality, durable picnic tables and benches to meet all your event needs. We also provide long-term and large-quantity hires if your event runs over multiple weeks.
BE provides nationwide delivery and collection of all table and chair hire.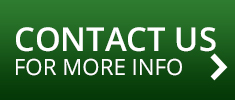 Related Articles