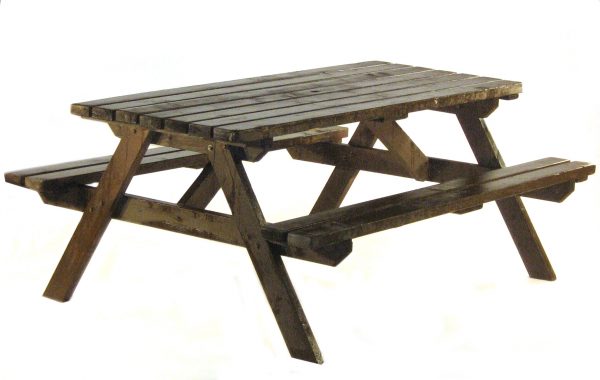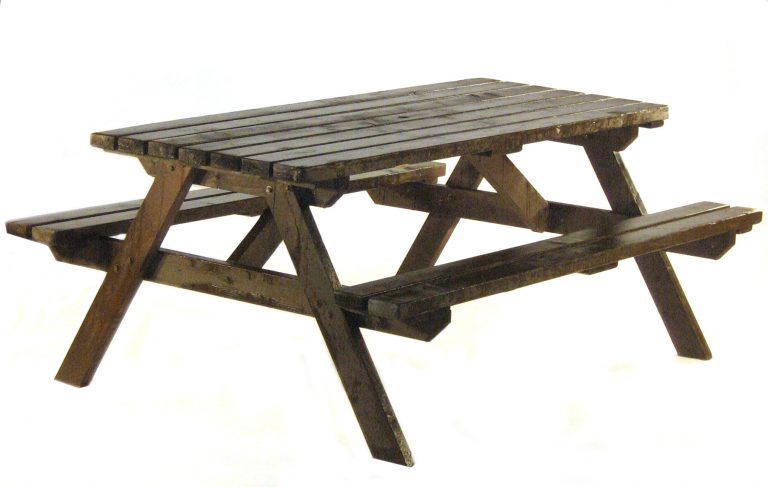 Picnic Benches
£16.00 exc. VAT per week
Description
5 ft 9 inches – 1.75 meters (easily seats 6).
High quality very sturdy picnic bench suitable for use in the garden or in outdoor areas of pubs and country clubs etc.
Each table is designed to comfortably seat 6 people.
There is a 5 cms diameter hole in the middle to allow insertion of a parasol or umbrella.
All wood is 100mm x 50mm nominal, approx 89 x 38 finished structured grade TR26 PEFC (Pan European Forestry Certification)
Dimensions: 1.75 meters long, 1.35 meters wide and 71 cm tall.
Product Code
$5/9PB
Need any help? Call 01664 812627