The long-awaited British summer is a season synonymous with sunshine, laughter, and of course, great outdoor parties. There's something uniquely joyous about gathering your favourite people together for a fun-filled celebration under the warm sun. And what plays a pivotal role in this setting?
Your summer party furniture, of course!
From comfy seating to stylish tables, the right furniture can elevate your summer party from good to grand. BE Event Hire is your ultimate summer party furniture hire destination, ensuring your outdoor event is remarkable.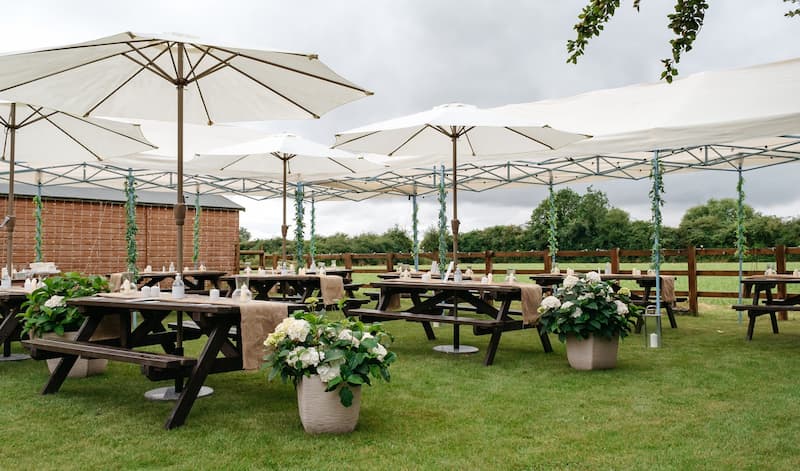 Summer Party Furniture Hire
Summer Party Table Hire
When it comes to hosting a summer party, the tables you choose can significantly influence the vibe of your event. BE Event Hire offers a remarkable array of table hire that cater to every conceivable summer party theme and setup.
Our sturdy and practical Wooden Trestle Tables are an excellent choice if you're planning a relaxed barbecue with friends and family. With plenty of space for all your grilled delights and accompanying sides, these tables provide functionality and a classic, timeless appeal.
Hiring a marquee for a more formal summer party, our elegant Round Banqueting Tables are a top pick. Their circular design encourages conversation and gives your party a sense of sophistication and class. Add some high tables that provide a casual, laid-back environment encouraging guests to mingle and enjoy refreshing summer beverages.
Maybe your summer party is all about the little ones? Our Children's Tables are just the right size for your pint-sized guests, ensuring they have a space to eat, play, and feel included.
And if your heart is set on an outdoor picnic-style celebration, nothing says 'summer' quite like our Rustic Wooden Picnic Benches. These picnic tables are a fun addition to any summer party, offering a blend of charm and practicality.
Summer Party Chair Hire
As tables are critical for setting the stage for your summer party, so is the chair hire you choose. At BE Event Hire, we offer a range of seating options that cater to various party themes and styles, providing comfort and enhancing the overall aesthetic of your event.
If you're aiming for a more casual, relaxed vibe, our Outdoor Seating options, like the practical Folding Samsonite Chair or the vibrant Multi-Coloured Bistro Chair, can add a pop of colour and fun to your summer party. They're perfect for any outdoor event and are easy to set up and move around.
Our Rustic Wooden Benches are perfect for a more rustic, homely feel. Paired with our rustic tables, these benches can transform your party space into a charming country-style event.
Remember, choosing the perfect furniture is an art, and it's okay if you're feeling a bit overwhelmed. That's why we're here! We're not just a furniture hire company but your party planning partners. So don't hesitate to contact us for personalised advice on choosing the best furniture that complements your event's theme and style.
Let's make your summer party truly remarkable with BE Event Hire. Your unforgettable summer celebration is just a click away!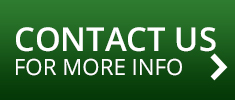 Related Articles