Weddings in 2022 look a lot different than they do today or a few years ago. With COVID, online interactions, and a new generation coming into adulthood, it is becoming more common for couples to have longer engagements and marry at an older age. Couples are delaying parenthood until later in life; the average age of the first-time mother has risen from 21 in 1970 to 26 today. So, what should you expect when planning your wedding with all of these changes?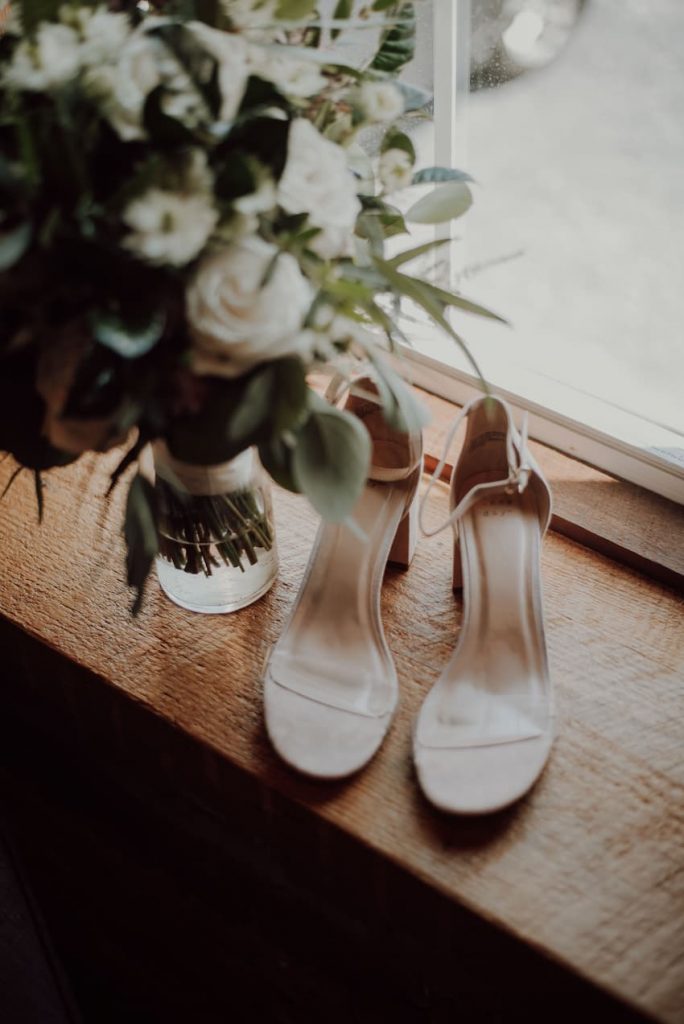 What will weddings in 2022 look like?
Weddings in 2022 will be very different from those in the present day. With such various technological advances and online interactions, we expect weddings in 2022 to be more centred around social media and live-streaming rather than physical aspects like flowers or decorations. There will still be traditional items like wedding cake and formal attire (although brands like Nasty Gal and Topshop will likely be popular for bridesmaids). Still, we can also expect that there will be a sense of sarcasm and humour involved. Weddings will probably look similar to the traditional wedding, but with more diversity.
What is the best month to get married in 2022?
The best month to get married in 2022 is June. This is because the weather is usually mild, and there are various options for venues, ranging from churches to parks. Another reason June is a popular month for weddings is because it is right before summer vacation starts, so many people have already planned their travel arrangements by that time.
However with COVID and now the Omicron variant, who the heck knows.
Indoor weddings or outdoor weddings
In 2022, it will be more common to have outdoor weddings. This is because of COVID, but lets change the subject to drones, which can capture incredible footage with minimal people in them. For example, if a couple wanted to use drones for photos, they could ask someone on the ground to take pictures while the drone captures video from above.
What are the most popular venues in 2022?
Churches remain a popular option because they usually offer beautiful stained glass and stonework, making for beautiful backdrops for photos. Many couples also consider church weddings more meaningful than outdoor venues like parks or beaches due to religious connotations. Parkland wedding venues are popular because they offer a variety of settings, from forested areas to gardens, and can be decorated very simply or elaborately, depending on the couple's preference. Beaches are also popular venues, as they offer a relaxed atmosphere and beautiful scenery.
What is the average cost of a wedding in 2022?
In 2022 , weddings cost £20,500 on average. This is a large jump from the £14,500 median price of weddings in 2018. The reason for such an increase is likely because wedding venues, florists, and photographers will be more expensive than ever before.
What kind of flowers are popular for weddings?
In 2022, roses are still popular for weddings, although more unusual flowers are gaining popularity. For example, succulents are becoming more popular because they can be used in various ways and last for a long time. Sunflowers are also becoming popular for their centrepiece qualities.
What gifts are people buying for weddings?
In 2022, many couples register for gifts and include links on their invitations. This means that guests can use those links to purchase items directly from the retailer and send them to the couple.
The couple would then receive the item directly from the chosen retailer within two days.
How can I plan my wedding using technology?
In 2022, many online tools will help couples from planning checklists, social media ideas, online invitations, even wedding albums.
Now that we have discussed what to expect in 2022, we can now look at some trends to expect in 2022;
Wedding Trends for 2022
1. Entertainment
Entertainment in 2022 will be more interactive and unconventional, as people will want to feel like part of the wedding. Unusual entertainment could also include things like fire dancers or acrobats.
2. Food and Drink
In 2022, couples will likely choose unique food items for their weddings. This could be anything from a dessert bar that features various kinds of cake or ice cream to an international menu with dishes from all over the world. Drinks will also be personalized in 2022, as bartenders will have signature cocktails to serve.
3. Fashion
In 2022, we expect fashion will evolve with technology as new wearable tech enters the market and popularises. This means that wedding dresses and suits will likely have more elaborate and sparkly designs, as well as innovative fabrics.
It does not have to but its a possibility.
4. Drones
Drones are being increasingly used by wedding photographers to capture footage of weddings in 2022.
5. Anniceptions
Wedding anniversaries are becoming more popular in 2022, as couples celebrate their love for longer periods. This means that more couples will get married in their later years, and we can expect to see more elegant and sophisticated second wedding celebrations.
6. Flavour with meaning cakes
In 2022 we will see an increase in couples wanting cakes that have a special meaning for them.
7.Destination elopements
Couples in 2022 are likely to choose destination weddings over traditional ones, as they offer a more intimate and unique experience.
8. Vegan wedding food
In 2022, veganism will continue to grow in popularity, so more couples are incorporating plant based ideas into their menus.
9. Minimalistic weddings
As the world becomes more and more hectic, we can expect to increase couples wanting minimalist weddings. This means that there will be less focus on traditional details like flowers, and instead, the emphasis will be on simple but elegant decor.
10. Sustainable table designs
Without a doubt, we will see an increase in sustainable options for weddings in 2022. This could include anything from choosing sustainable flowers to having biodegradable table decorations.
Just remember to take things one step at a time and to ask for help when you need it, we will happily help you with all your wedding furniture hire questions, planning, set up and collection at BE.
Related Articles