BE Event Hire's, Chiavari Chair Hire Guide to the many different styles and uses for of the chiavari chair, namely wedding receptions, formal dinners, and parties. The Chiavari, pronounced shi-VAR-ee is a contemporary, elegant and affordable hire option for your wedding, function or event.
The Chiavari chair is a stripped-down Neoclassical version of a Louis XV panel-back side chair. The most noticeable difference is that the Chiavari chair does not have an upholstered back panel. Instead, it has a balloon back, the chair's legs have a double row of spindles that bring an additional sense of sophistication to its style.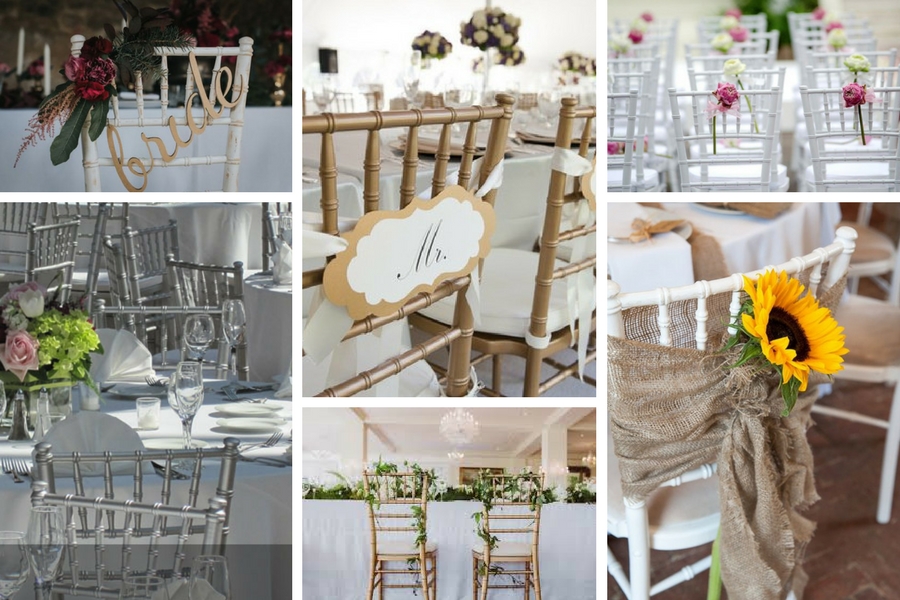 Chiavari Chair Hire
BE Event Hire offers a selection of Chiavari chairs to hire ranging from limewash, crystal resin, gold and silver Chiavari chairs.
Limewash Chiavari Chairs
Limewash Chiavari chairs provide a rustic elegance to formal occasions, such as weddings and dinner parties. These chairs have comfortable padded seats that come in your choice of gold, ivory, blue, red, or green. They cost £2.60 exc. VAT per week, hire 300 or more, you can get them at a discounted rate of £2.20 each.

Our Limewashed chiavari chairs used at recent wedding of Leanne and Josh at the Quorn Grange Hotel.
Crystal Resin Chiavari Chairs
These crystal resin chairs offer a chic contemporary take on the Chiavari style with their clear resin frame. Colour choices for seat padding include red, green, blue, ivory, and gold. They cost £2.75 exc. VAT per week.
Gold Chiavari Chairs
The gold Chiavari chairs with their golden wood frame looks fantastic when paired with any assortment of padded seat cushions, which, as with the other two chair styles, include red, ivory, gold, blue, and green. They cost £2.95 exc. VAT per week.
Silver Chiavari Chairs
Silver Chiavari chairs have a silver wooden frame with a choice of black, ivory, gold, green, blue, black or red seat pads. They cost £2.95 exc. VAT per week.
BE Events Furniture Hire have provided a diverse selection of hire furniture to events attended by heads of state including HRH Queen Elizabeth. We've supplied chairs to events at Sandringham and prime ministers and provided hire chairs for events that have been held at The Hague and in Moscow.
Why not have a chat with one of our colleagues today to see what furniture will be best suited for your event?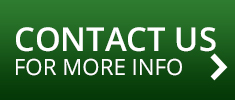 Related Articles