BE Event Furniture Hire are proud to be the preferred suppliers to Schools and Universities across the UK for all their exam desk hire and one off events.
Its that time of year again when our exam desks are getting booked out. These include dedicated exam desks and trestle tables for larger number venues with 5000 trestle table being sent to London ExCeL for accounting exams, where two students share a trestle table.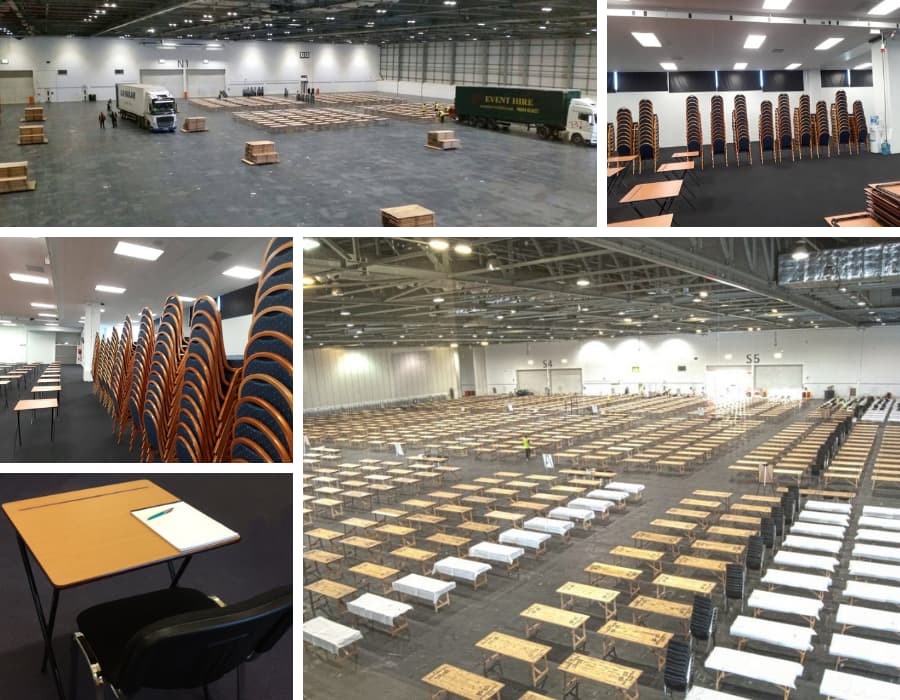 Exam Desk Hire
We have dedicated single exam desks or trestle table where two students share a table.
Exam Chair Hire
Folding chairs with less padding are suitable for shorter exams, whilst longer exams like the CFA typically opts for banqueting chairs that provide added comfort.
When it comes to furniture hire in the Midlands, BE Event Hire are tried, tested, and trusted! We have over 45 years of experience and a wealth of knowledge in furniture hire. Your order will arrive in perfect condition and on time. Every time
Why not have a chat with one of our colleagues today to see what furniture will be best suited for your event?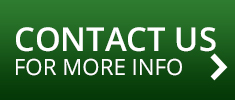 Related Articles