BE Event Hire's picnic benches are appearing across the UK this summer, and what a glorious summer we are having #HeatWaveUK
Royal Ascot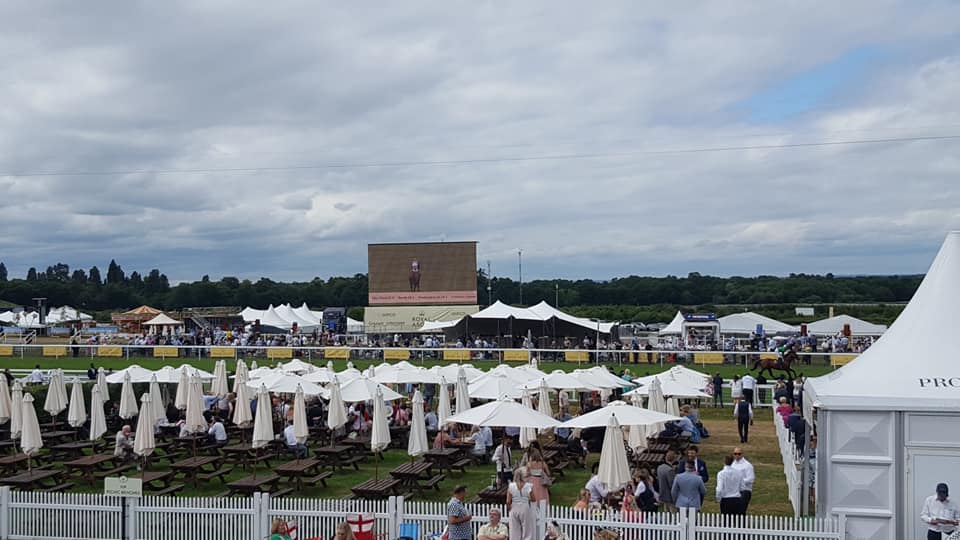 Picnic bench hire for at Royal Ascot together with parasols.
Victoria Park London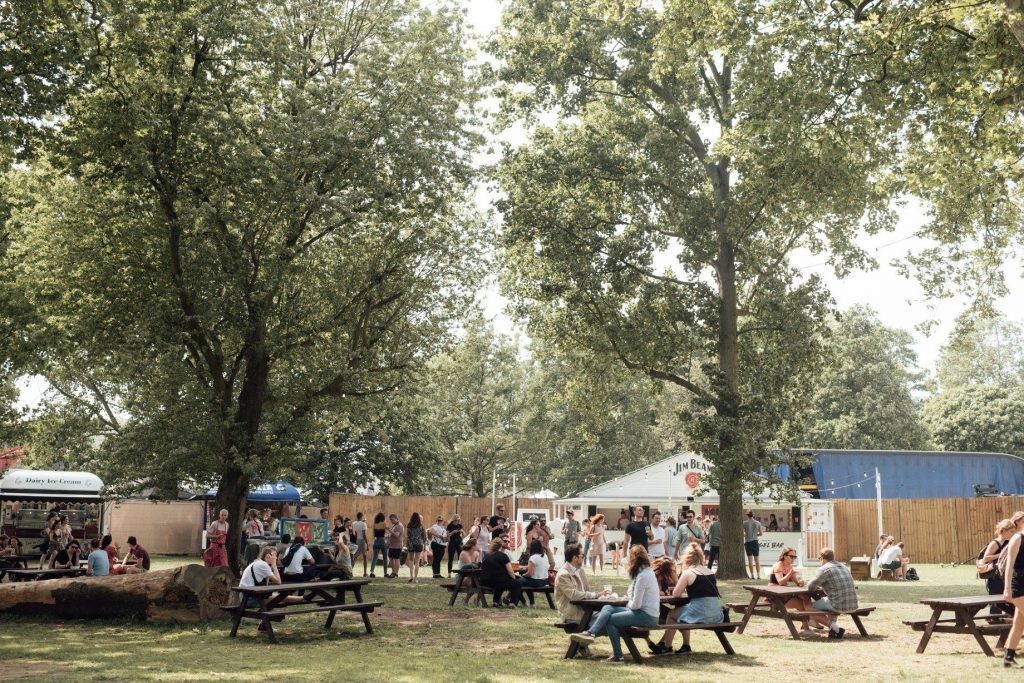 Picnic benches at the All Points East festival in Victoria Park, London.
Herne Hill Velodrome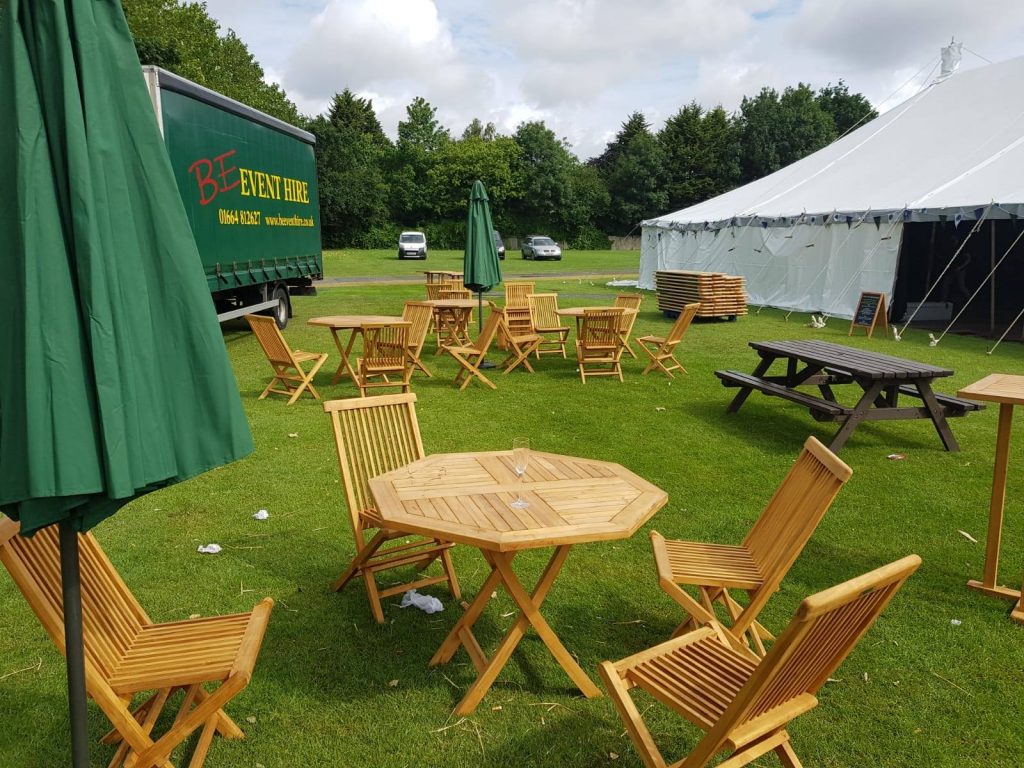 Picnic benches as well a our brand new teak furniture sets looking lovely on their first trip out in use at Herne Hill Velodrome.
Maidstone, Kent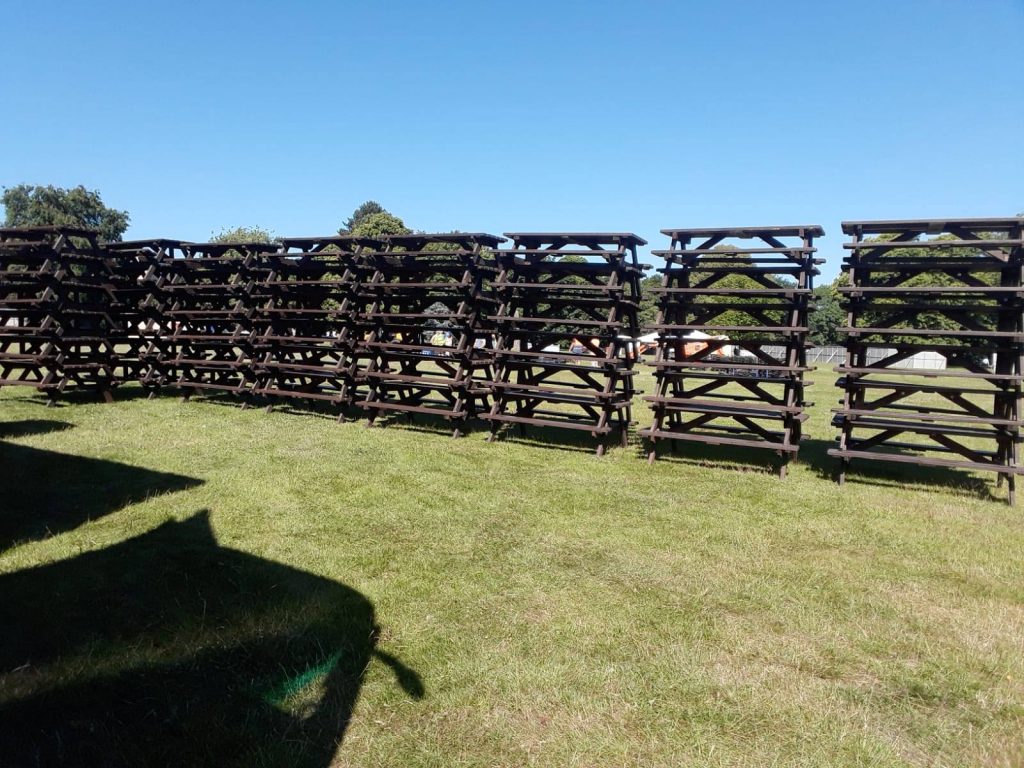 Picnic bench delivery down to Maidstone in Kent for the Ramblin' Man Fair.
Market Harborough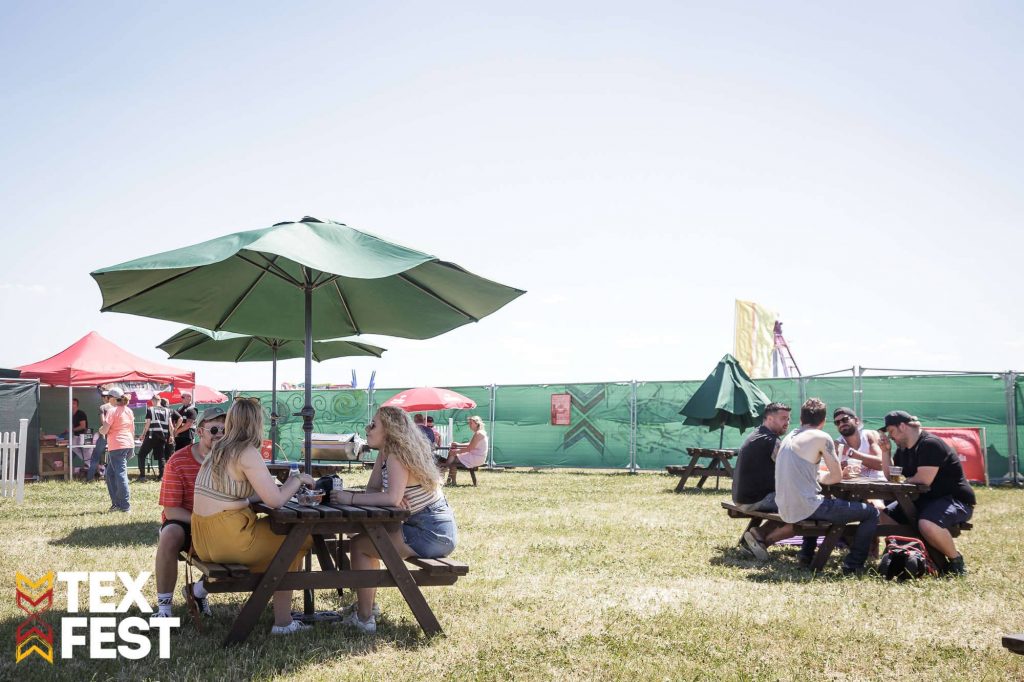 A more local delivery for us this time at the Tex Fest in Market Harborough.
High Wycombe
Our picnic benches dotted around High Wycombe town centre for FrogFest.
Finsbury Park, London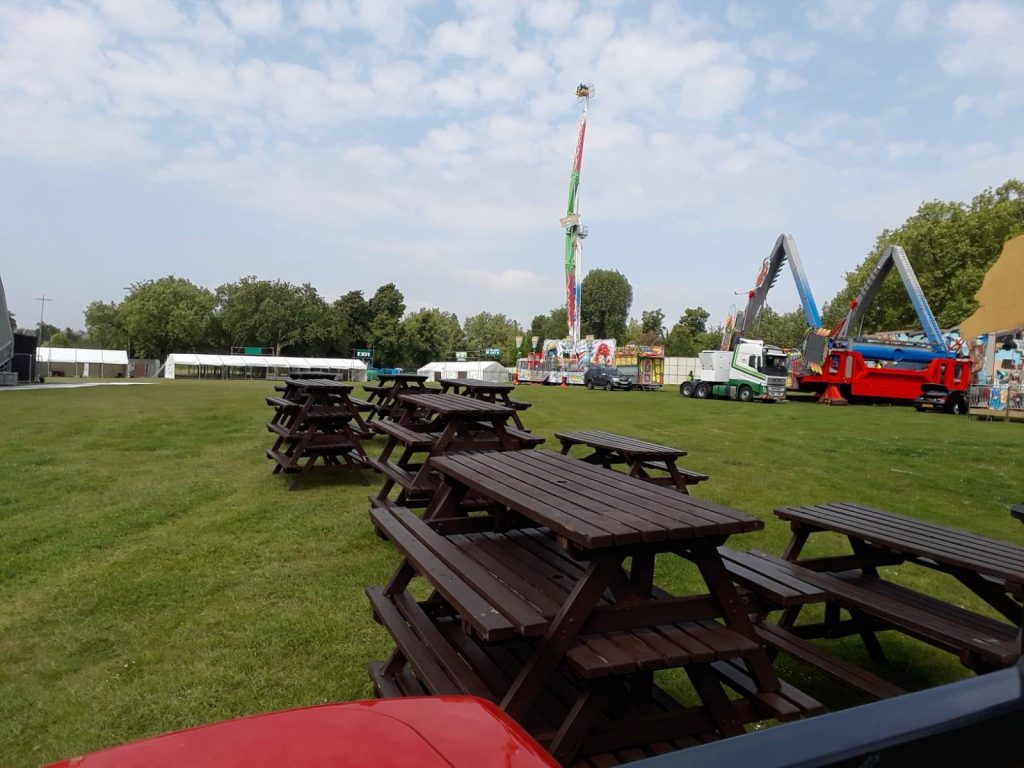 A large delivery of event furniture hire to the brand new Creamfield event for 2018 which is Steelyard in London's Finsbury Park this weekend.
Hope you are having a wonderful summer and if you need 1 to 1000 picnic benches, just give us a call at BE Event Hire.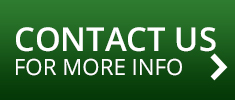 Related Articles