Here are some ideas and tips to ensure your chairs and seating arrangements for your wedding or any other event be memorable and successful.
Choose a set of colours
Pick a theme and setting, i.e. rustic, elegant, outdoor, etc.
Finally, plan out seating arrangements to suit your personalised needs, i.e. chairs, tables, prices, etc.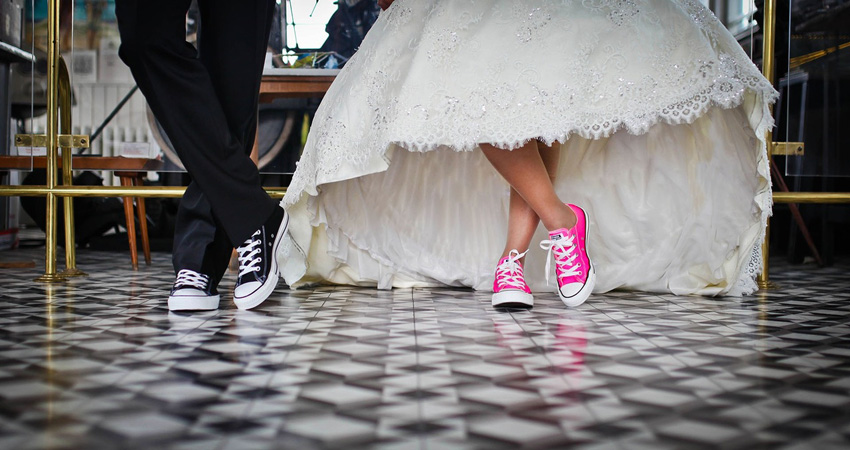 While we briefly review these key features of any event, we use weddings as our usual suspect for your planning needs. Then, we will also go into further detail about different events.
Choosing Colours
The colours you choose need to suit the mood of the perfect setting you're trying to create. You also have to consider contrast. Do you want a simple colour scheme like black, white and gold, setting an elegant mood, or more vibrant event? Or, perhaps you want a more upbeat gathering with colours such as red and purple or maybe blue with a white base? The perfect way to incorporate your base colour into your décor is in your chairs and tables. If you choose your seating arrangements first, it's an easy starting point to build from.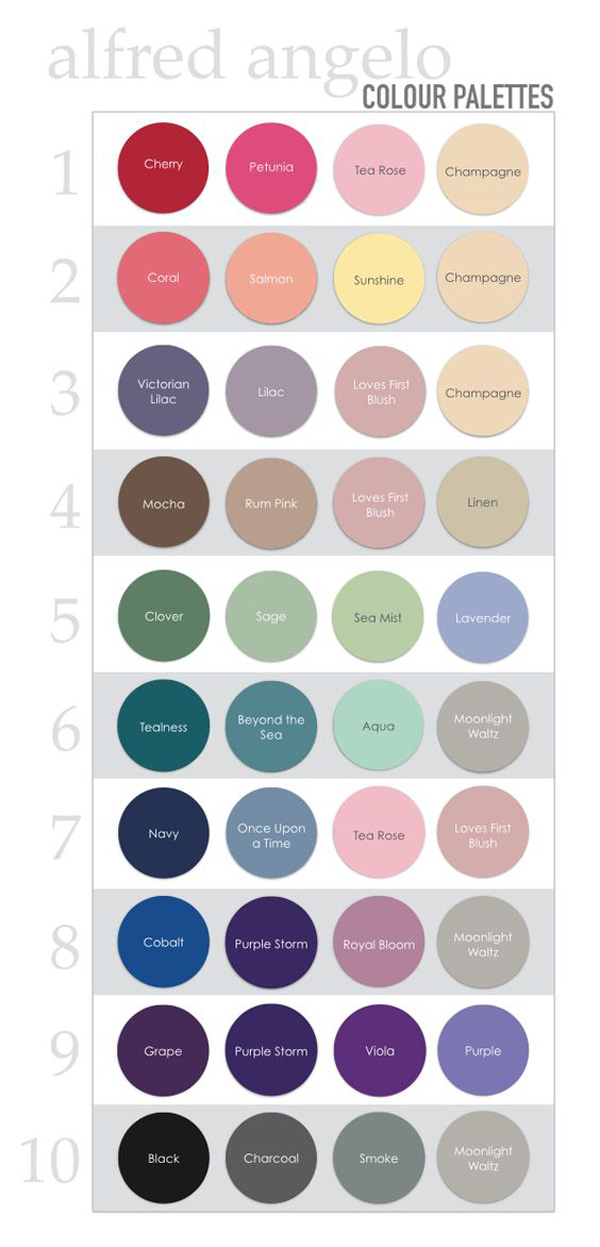 For example: if you bought blue chairs and blue ribbons, they would clash against each other. I suggest going with basic colours in your seating arrangements. For example, a limewash chiavari chair with cream, blue ribbon would look gorgeous and provide the proper amount of light and dark. It is important to have colours that flow together; a good example is choosing colours near the same tone – which is is a good idea when choosing different colours.
Pick a Theme
Where will your event take place? Will it be inside or outside? You have to choose decorations that match your theme. For example, if you want an outdoor wedding with a more rustic feel, then wooden benches or chairs would be a would be a better suit compared to white chairs that would give off a more elegant appeal. Make sure to talk everything over with your spouse; you may be able to negotiate a happy medium. Be careful when doing so, because that is where opinions may start to clash.
Seating Arrangements – The Secret Key to an Event Planner's Success
When you're planning your big day to start the commitment with your loved one, keeping your budget in mind when making a guest list and having the proper amount of seating is crucial. There are many services offered that provide rentals that involve renting out the seating on a weekly basis. The wide variety and selection of chairs and tables are endless, and there is some solution in everybody's price range. You may be surprised at how big of a factor that rental furniture has on your big day, because who else has enough tables and chairs to seat every family member or friend you have in your life?
It's not all about who will sit where, it's more about choosing appropriate seating to fit the venue of your wedding – although if you know, two people don't get along. Obviously you won't seat them together. For a more narrow space, you may decide it's best to use long narrow tables to keep the same flow of things to use as much space as the flow of things to use as much space as possible efficiently. Luckily, with rental furniture you have more options to choose from to perfectly meet your needs. Another good idea to consider when choosing where your guests will sit on your big day is finding the appropriate colour scheme, according to your own unique and personal tastes. Be sure to follow that colour scheme to balance the beauty in such a memorable day.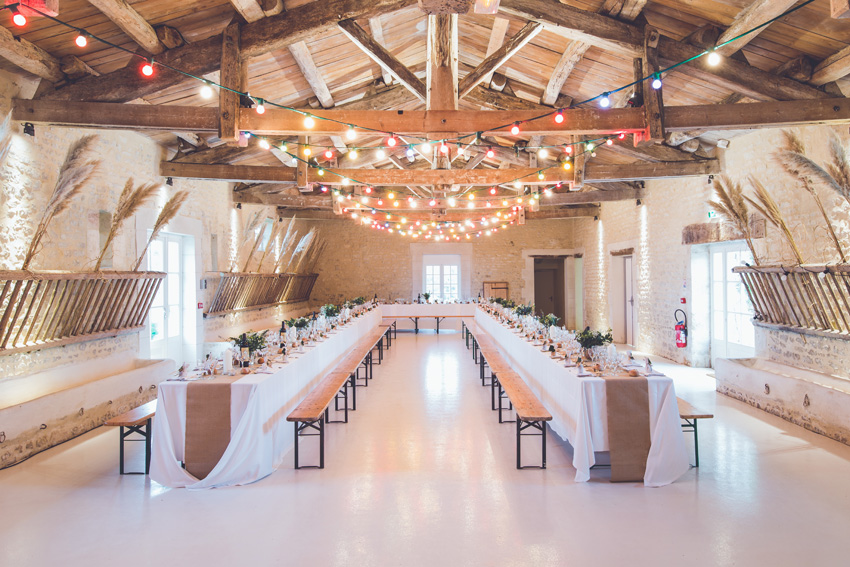 Maybe for your perfect ending to your perfect day in your dreams, people end up in an upbeat dance rather than a dinner or, possibly, a combination of both. Again, you have to consider the colour scheme of everything you're using to promote the feelings you want at your wedding reception. There are several different options for entertainment when throwing events like these: live bands, DJs, or singers. You want to make sure everybody can see the entertainment without it being overly crowded. Furniture rental companies even offer stage rentals, should your venue not come with a stage naturally – such as on a beach.
Weddings
Have you ever planned your wedding as a child? For instance, how perfect everything would be, from the dresses and the suits to the cake and the flowers. Or, maybe you're thinking about planning your annual family reunions, parties or other social gatherings. Planning everything properly is key to having a beautiful gathering to celebrate love. You would be surprised how some small little things like wedding chairs that don't match could have a major affect the overall look and feel of your wedding reception. That is where choosing the right seating style to match your decorations and theme come into play.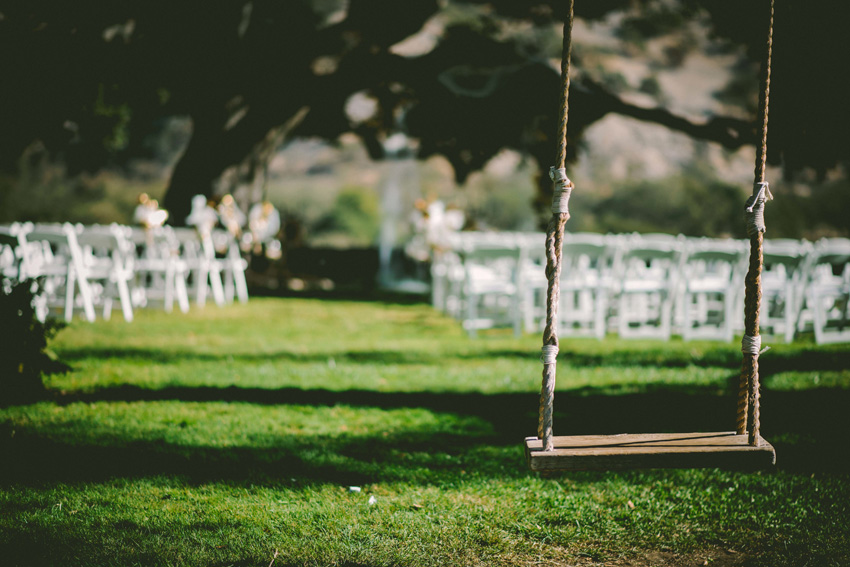 Family events
You haven't had the family together in years, or perhaps it's your turn this year to host the dinner. You need to seat the entire family comfortably, provide silverware, cups, plates, and food. I recommend making a potluck dinner to save money, and so everyone can bring their tasteful dish to the gathering. Is your family close? Is there any tension between members? I suggest creating a seating plan and having several different tables to make sure everybody's comfortable with their surroundings. If your family happens to be the opposite, you could go with possibly one or two long tables with benches or chairs – all depending on your opinion. You can get reasonably priced table hire to suit your needs and fit into your budget and venue.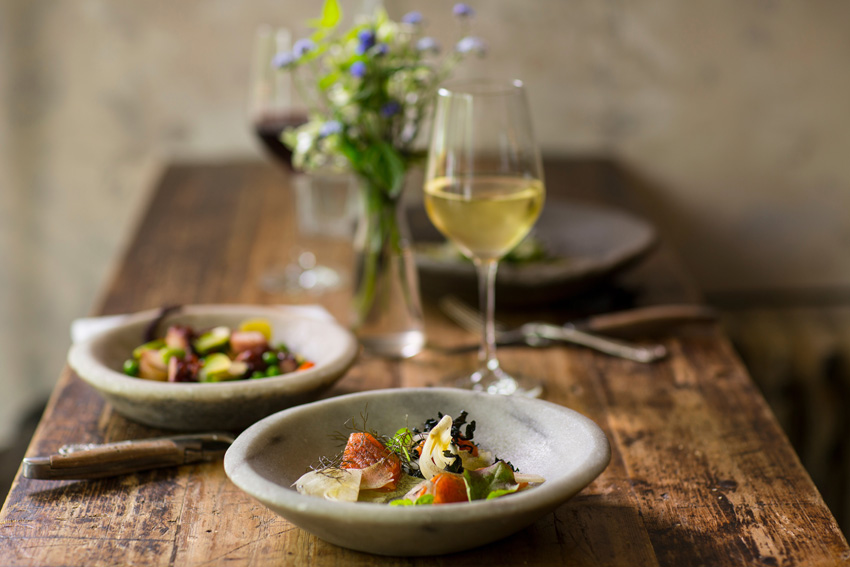 You might have more people that want to sit when your dad's turning ninety, so it'd be even more important than than your daughter's sweet sixteenth birthday to consider proper seating. Perhaps you thought about throwing a surprise party before, and, personally, I think surprise parties are the best parties. They're even more special when certain distant family members come down for a visit for the first time in a long time, which would make it all the more memorable. There is no better time to start planning for it than now!
Now staying on the same topic of birthdays, for those romantic partners out there celebrating one another's birthdays together away from the hustle and bustle of crowds, I have an idea for you: to set the mood for a romantic night, you can rent a cute set of table and chairs, and then set up in a field and have a meal under the beautiful blanket of stars. It doesn't have to be a huge party to have to rent furniture. It's the little things that matter the most. I promise you will agree when you see the look on your loved ones face when they see the cute evening you have prepared for them. Try even lighting a candle or two to add that extra romantic effect.
Social events
If you wanted to host an event maybe raising money for cancer or some cause, musical talent usually brings a decent crowd. But, every good band needs a stage to ensure its moment to shine for a crowd. You can get rental stages for your concerts, fundraisers or ceremonies, ranging in price and style to accommodate you. There's something for everybody for basically every occasion when it comes to furniture hire. It can bring the comfort and uniqueness to any party at any venue with an unlimited supply of mix and match options. Another thing to keep in mind when planning a dance is that people are going to get tired and want to sit down. Make sure you have enough chairs for at least half the people attending.
Every little detail counts when planning events for them to go smoothly, and décor is just one of the many steps involved in a successful social event. By the end of the process, the results and reward of feeling the success of the event will bring any event planner joy. Creating a unique environment for your personalized needs has been known to become an addictive feeling so who knows, you could be the new host to the hottest parties or the host to the new family reunions.
Related Articles