BE Event Furniture Hire offers long term hire (at discounted rates) for the summer on our picnic benches.
Ideal for pub gardens and summer venues.
Please speak to the hire team about your long term hire requirements.
Picnic Bench Hire
High quality very sturdy wooden picnic bench suitable for use in the garden or in outdoor areas of pubs and country clubs etc.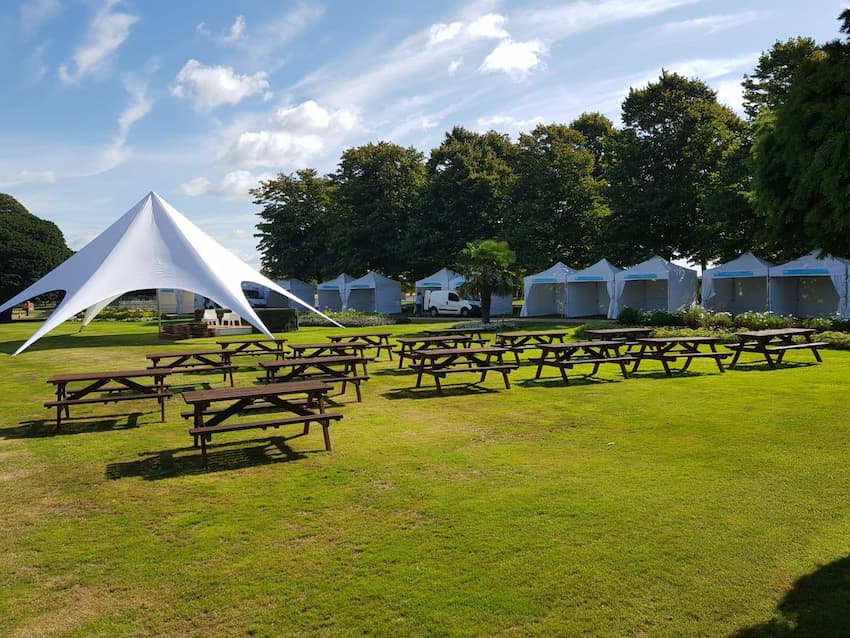 Often used at festivals / large sporting events /garden parties / food events. They come fully built – no assembling needed on site and are steam cleaned and freshly painted between each hire so always look smart.
A 5 cm diameter hole in the middle allows insertion of a parasol or umbrella which we carry in Green, Khaki, Blue or Cream.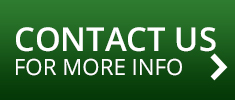 Related Articles