BE are supplying a large quantity of hire post and rope barriers to the reburial of King Richard 111.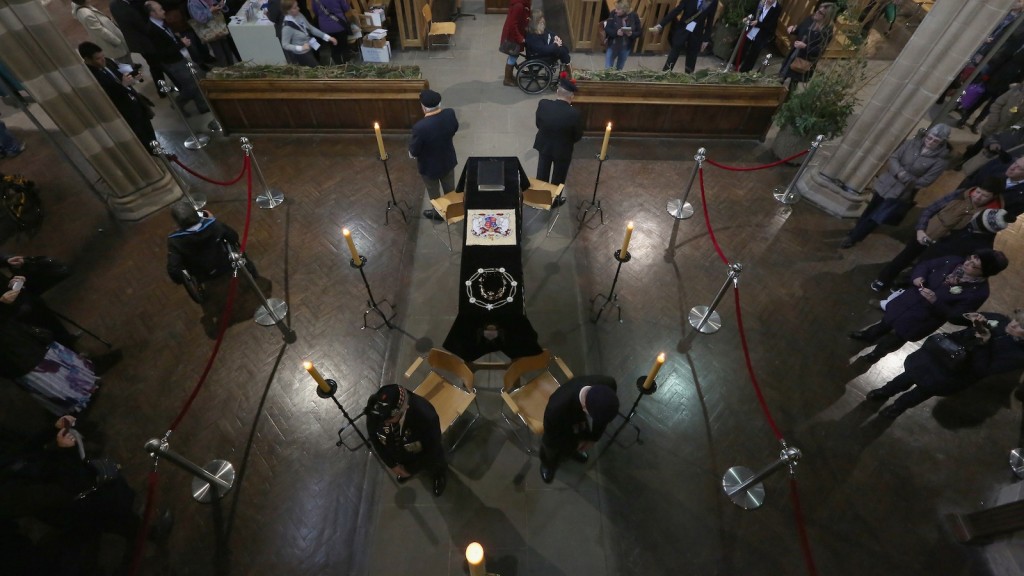 King Richard was the last king of the Plantagenet dynasty and was defeated and killed at the Battle of Bosworth Field in Leicestershire on August the 22nd in 1485. Richards's body was hastily laid to rest in Greyfriars Friary church.
Following the friary's dissolution in 1538 and subsequent demolition, King Richards's grave was lost. In 2012 King Richards's body was discovered under a car park where the church had once stood in Greyfriars in Leicester city centre. Richards's exhumation took place in September 2012.
The reburial will take place over several days starting on Sunday the 22 of March with the reinternment itself on Thursday the 26th of March.
Post & Rope Hire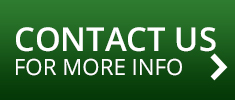 Related Articles