BE Event Hire are delighted to have provided the VIP posts and ropes for The Fashion Awards 2017.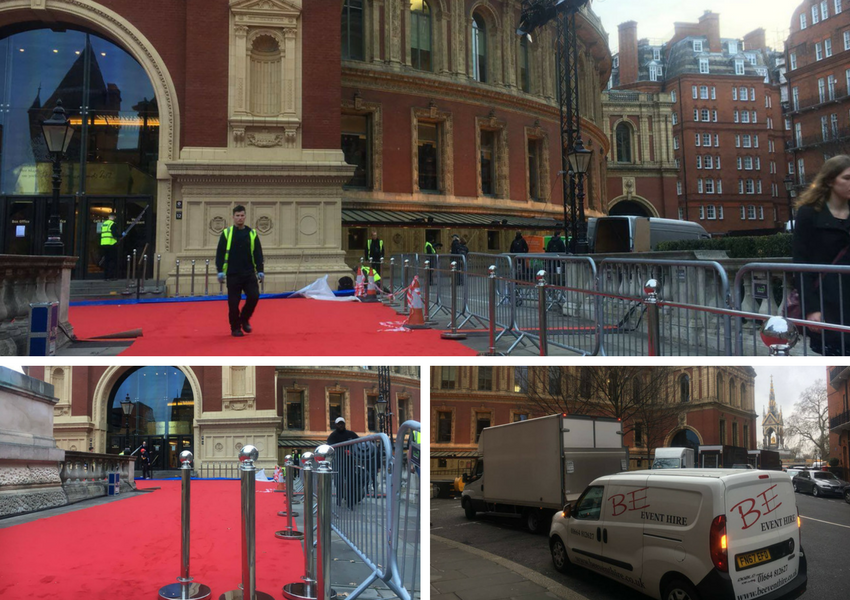 The Fashion Awards 2017 in partnership with Swarovski took place on Monday 4th December, returning to iconic London venue The Royal Albert Hall. The annual celebration of fashion excellence once again shone a spotlight on exceptional individuals and businesses, both British and international, that made incredible contributions to the global fashion industry. The Fashion Awards are the primary fundraiser for the BFC's Education Foundation; the legacy of the awards is to secure the future generation of fashion talent while celebrating the outstanding contributions of current industry leaders.
Barrier Post & Ropes Hire
The barrier posts hired are stainless steel with a heavy weight cast iron base. Each barrier post has a silver matt finish, stands 980mm high, has a pole diameter of 63mm, a base diameter of 360mm and top ball diameter of 100mm.
The ropes hired for the posts were the black velvet barrier rope which are 1.5m in length, with chrome snap ends.
BE Furniture sales also sell barrier posts and ropes.
BE Event Furniture Hire offers nationwide delivery and collection on crowd control hire.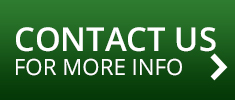 Related Articles