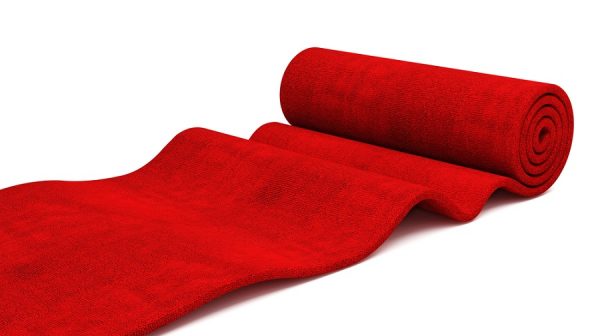 Red Carpet / VIP Carpet
£9.35 exc. VAT Per Meter per week
Description
Genuine red carpet with an ivory felt backing that is 1 metre wide with bound edges so no fraying edges and comes in either 5 metre or 10 metre lengths.
Perfect for any weddings, awards nights or events you are having or even to add a bit of extra glitz to your house party.
These carpets are easy to roll up so can be used several nights in a row if needed. They look great with our various VIP posts and ropes that we stock.
Please note the price is £9.35 plus vat per metre of carpet and currently comes in lengths of 5 metres or 10 metres.
Please enquire if you'd like a different length.
Product Code
$BE-RCAR1
Need any help? Call 01664 812627