BE Event Hire for all your event furniture needs. With years of experience in the industry, we understand the importance of creating the perfect atmosphere for your event. Whether you're planning a wedding, a corporate event, or an intimate dinner party, our comprehensive range of banqueting furniture will leave a lasting impression on your guests.
Explore our extensive selection of chair and table hire options, ensuring you have everything you need to make your event successful.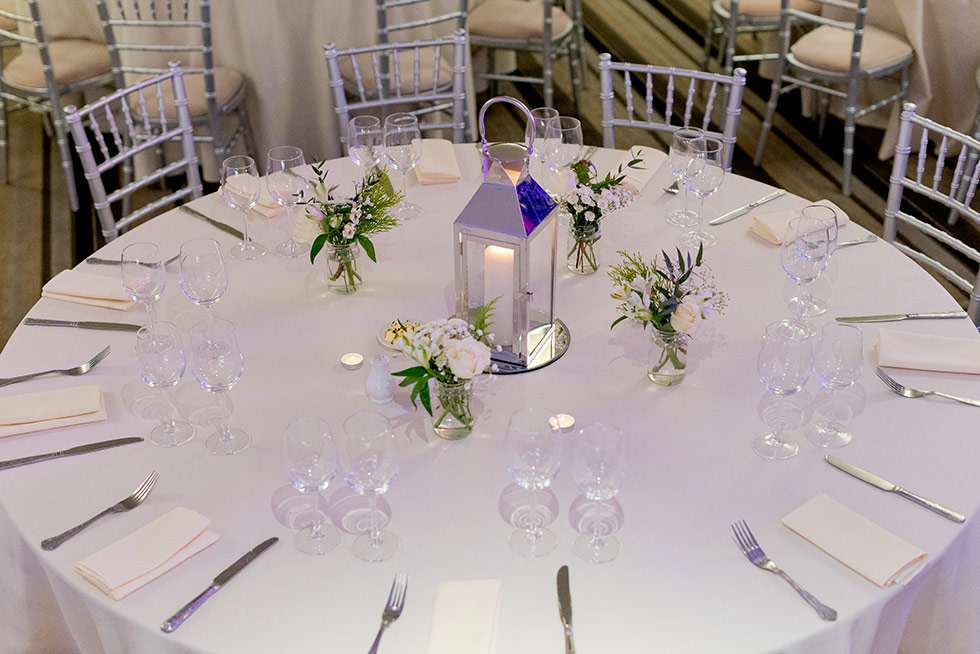 Banqueting Furniture Options
Banqueting Chair Hire
We pride ourselves on offering an impressive collection of stylish, comfortable chairs to suit any event theme or budget. Our banquet chairs are a popular choice for formal occasions, featuring elegant designs and high-quality materials that provide both style and durability. Available in various colours and finishes, these chairs can easily match your event's colour scheme.
If you're looking for something more in keeping with your theme, our Chiavari chair hire is the perfect choice. These timeless chairs are known for their intricate craftsmanship and slender, graceful lines. With a variety of cushion colours and finishes to choose from, Chiavari chairs add a touch of elegance to any event, making them a favourite among wedding planners and event professionals alike.
Banqueting Table Hire
We offer an extensive selection of banqueting tables to accommodate events of all sizes. Our round tables are a versatile and popular choice for banquets, as they encourage conversation among guests and create a sense of unity and intimacy.
Available in various sizes, our round tables can comfortably seat small groups or large parties, ensuring that your event space is optimised for maximum enjoyment. With our expert guidance and flexible delivery options, you can trust that your furniture will arrive on time and pristine, ready to wow your guests.
BE Event Hire is dedicated to providing high-quality banqueting furniture that meets the unique needs of each event. Our comprehensive range of chair hire and table hire options ensures you have the perfect foundation for a memorable and successful event. For more information about our products and services or to discuss your specific requirements, please contact our friendly and knowledgeable team today.
Banqueting Accessories
At BE Event Hire, we understand that the little details make an event truly unforgettable. That's why we offer a wide range of accessories to add the perfect finishing touches to your banquet.
Our selection of table linen is designed to complement your event's colour scheme and theme. Choose from various colours, fabrics, and sizes to ensure your tables are dressed to impress. High-quality linens not only elevate the appearance of your tables but also enhance the overall atmosphere of your event.
No celebration is complete without a space for your guests to dance the night away. Our dance floor hire provides a sturdy and stylish surface that can be easily assembled and disassembled in various sizes to suit your event's requirements.
Give your event a touch of Hollywood glamour with our red-carpet hire. Perfect for VIP entrances, awards ceremonies, and other special occasions, our red carpets are a luxurious addition that makes your guests feel like true stars.
Ensure a sense of exclusivity and sophistication at your event with our post and ropes hire. Ideal for guiding guests, creating VIP areas, or managing crowd flow, our elegant posts and ropes are available in various finishes to blend seamlessly with your event's aesthetic.
BE Event Hire offers a comprehensive range of accessories to elevate your banqueting event to new heights. From table linen and dance floors to red carpets and posts and ropes, our carefully curated selection ensures that every aspect of your event is meticulously planned and executed. Trust BE Event Hire to bring your vision to life and create an unforgettable guest experience.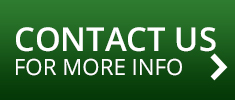 Related Articles