The Chiavari chair also known as the Tiffany chair or Chiavarina, is a balloon-backed styled chair which originates from the town of Chiavari, located along the northwestern coast of Italy. The Chiavari chair is a contemporary, elegant, and affordable option for your wedding, function or event, pronounced shi-VAR-ee.
History of the Chiavari Chair
It was initially designed by cabinetmaker Giuseppe Gaetano Descalzi (also known as Campanino) in 1807. Descalzi had been invited to re-work chairs in the French Empire Style by the Marquis Stefano Rivarola, who was serving as president of the Economic Society of Chiavari. The chair is a stripped-down Neoclassical version of a Louis XV panel-back side chair. The most noticeable difference is that the Chiavari chair does not have an upholstered back panel. Instead, it has a balloon back. Also of note, the chair's legs have a double row of spindles that bring an additional sense of sophistication to its style.
The chairs gained popularity during Descalzi's lifetime and became popular once again in America during the 20th century. In England, the chairs were used for formal events for royalty, such as Queen Victoria. Napoleon and King Fernando of Spain are also said to have used Chiavari chairs for grand ballroom events. John F. Kennedy and Jacqueline Kennedy utilized Chiavari chairs for their wedding celebration in 1953.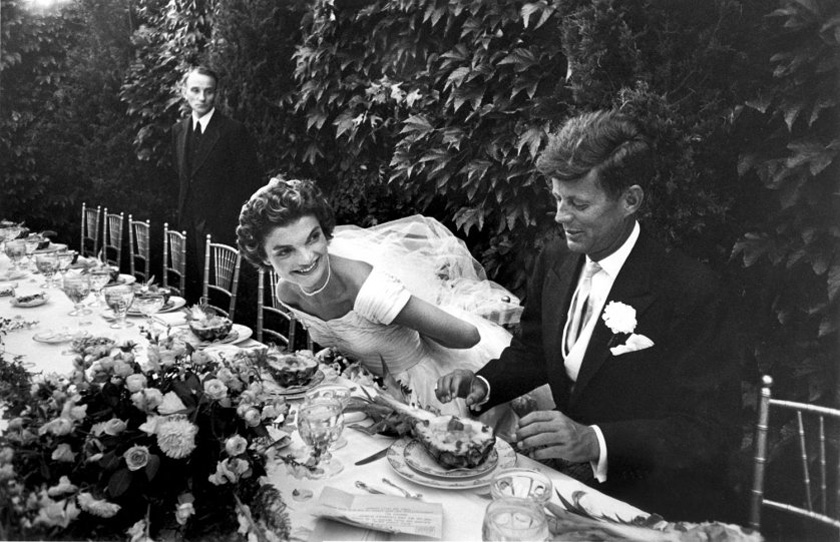 Today, Chiavari chairs come in many different styles and are often used at wedding receptions, formal dinners, and parties. For those who do not wish to permanently purchase chairs for events like weddings or parties, Chiavari chairs can be hired out.
In the United Kingdom and the United States of America, the chairs are known as Chiavari or Chivari chairs. In Latin America and Mexico, however, they are known as "Tiffany chairs."
Unique Design Aspects of Chiavari Chairs
Chiavari chairs are distinguishable based on their unique designs. The structure of these chair frames emulates carved bamboo joints, although bamboo is generally not a material utilized by chair manufacturers. Commonly used materials for frames include wood and crystal resin, which are often sturdy and light-weight enough to make these chairs easy to stack for storing and transporting to and from events.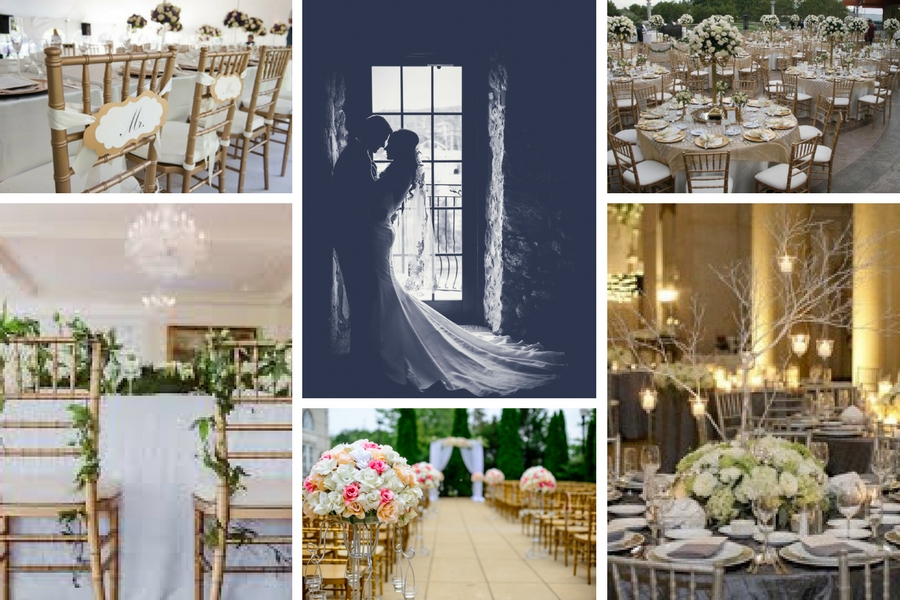 When you are choosing between different styles, you should consider not just aesthetics but also functionality. Wooden chairs are great choices for elegant occasions, but a rustic finish can make these chairs practical and fitting for different parties and semi-formal gatherings. They can provide a warm ambiance to any setting. Also, wooden chairs are durable. They can last for years, and if damaged, they can easily be repaired.
However, resin chairs can be equally sturdy and tend to provide an updated, contemporary look fit for semi-formal or informal events, such as work parties. Choosing between wood and resin is really a matter of personal preference since each material is generally solidly constructed and puts each type of chair in a similar price range.
Varieties of Chiavari Chairs from BE Furniture Hire
Chiavari chairs come in a variety of colours and frame materials that fit different needs and aesthetic preferences. BE Furniture has a selection of chairs in stock that match their tables. Customers can choose limewash, crystal resin, of gold Chiavari chairs. Sizes and prices minimally vary by style.
Overall, Chiavari chairs offer sleek lines, standout colour and finish choices, simple elegance, and a warm, inviting ambience to any occasion. Popular since their inception in early 19th century Italy, the Chiavari chair is highly recommended as a rental for formal and semi-formal events. These chairs are also sturdy in their build and affordable for those on a budget.
Chiavari Chairs
Nationwide delivery and collection on all of our Chiavari Chair Hire.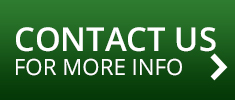 BE Event Furniture Hire, hires out chairs for reasonable prices and always has plenty of them in stock for any size of a function. Your event will look effortlessly graceful with these beautifully crafted chairs seating your guests.
Related Articles