We're near the end of a very bust week here at BE with the last few jobs of the week awaiting delivery. James is currently on site at V Fest with his truck full of Wooden Picnic Benches hire ready for this weekends Festival.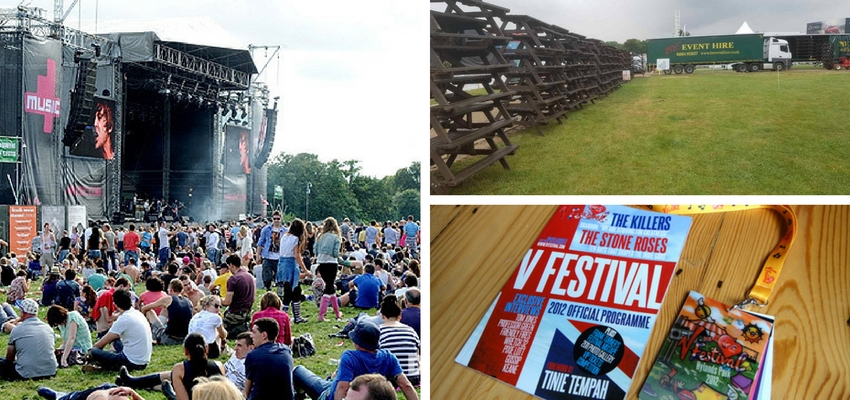 Here in the Depot Neil and his team are flat out getting furniture ready for next weeks events which is going to be one of the busiest weeks of the year for us with 5,000 tables, 14,000 chairs and 400 benches all needing delivery next week!
Outdoor Festival Seating Hire
BE Event Furniture Hire offers nationwide delivery and collection on outdoor seating hire.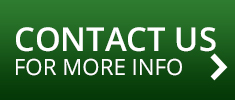 Related Articles