Step into the vibrant world of street parties, where communities come alive with laughter, music, and jubilant celebrations. Whether planning an intimate gathering with neighbours or orchestrating a grand spectacle for the entire town, one crucial element sets the stage for an unforgettable event: impeccable furniture arrangements. At BE Event Hire, we understand the unique dynamics of street parties and take immense pride in offering top-tier furniture hire services tailored to events of all sizes.
Having supplied furniture for larger council-organized street parties, from the recent coronation festivities to the golden jubilee, and catering to smaller private street parties, we bring a wealth of experience and expertise. Our commitment to excellence and meticulous attention to detail ensure that every street party we cater to becomes a resounding success, leaving a lasting impression on attendees.
The hallmark of our services lies in our ability to scale our offerings to suit events of all sizes. No matter your street party's size, every occasion deserves the same level of meticulous planning and care. From cosy cul-de-sacs to bustling main streets, our team of experts works closely with you to understand your specific requirements, ensuring your delivery arrives on time.
Welcome to the street party furniture hire world, where extraordinary moments are made possible. Let us be your trusted partner in bringing your street party vision to life, regardless of size or occasion. Together, we can create cherished memories and foster a sense of unity that will resonate within your community for years to come.
Coronation Street Parties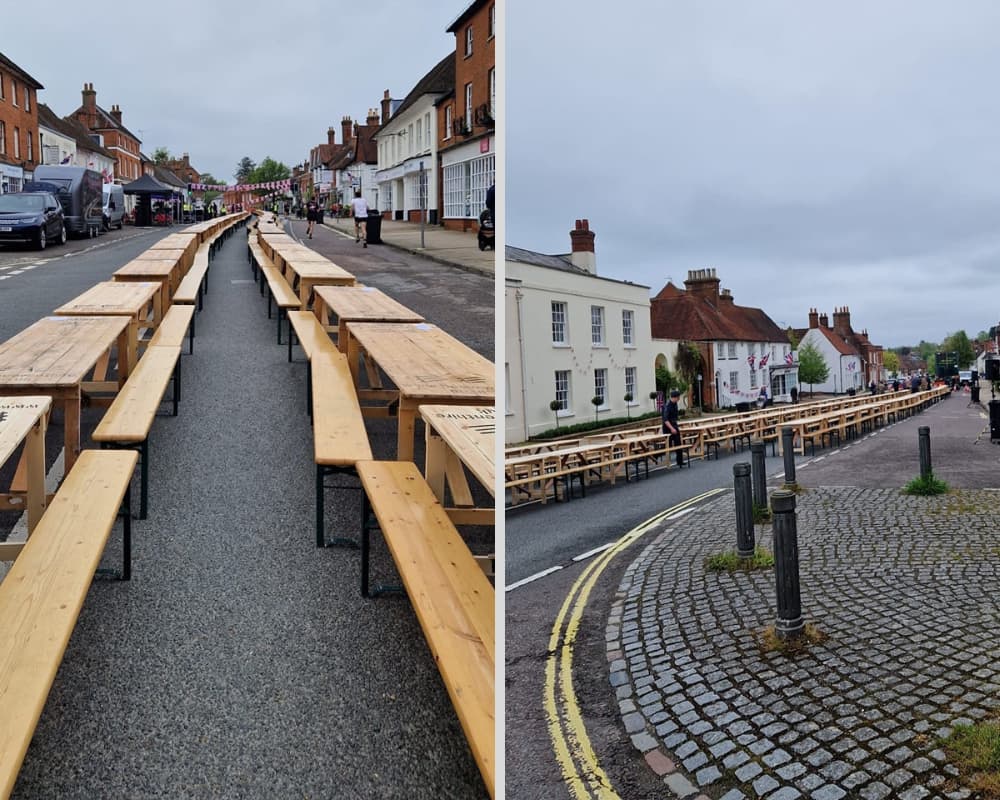 Jubilee Street Parties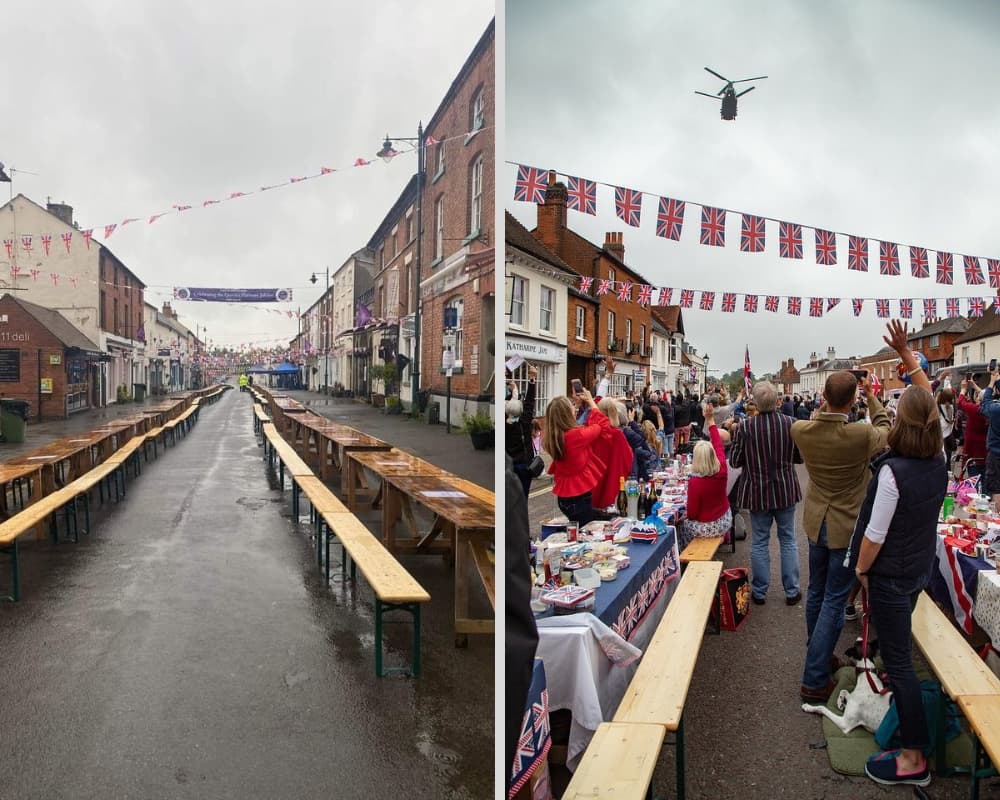 Bank Holiday Parties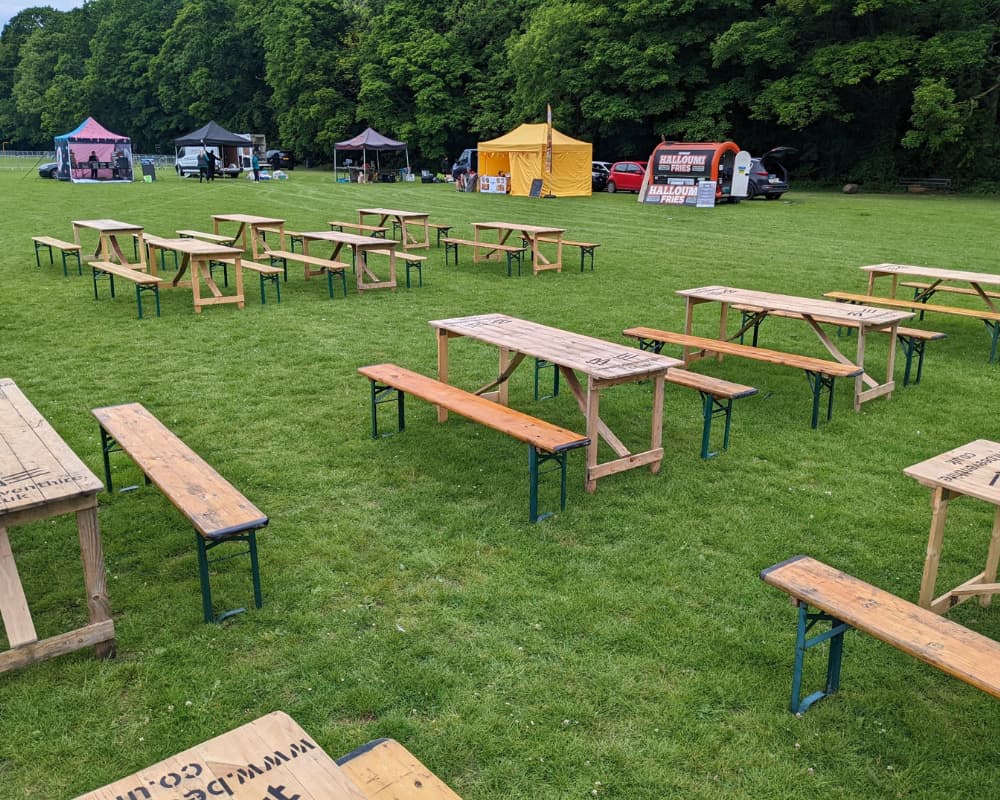 Street Party Furniture Hire
No street party is the same, typical street party hire includes:
Nationwide delivery on all Street Party Furniture Hired from BE.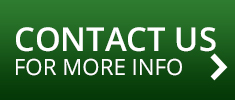 Related Articles