BE provides chair hire options for various garden parties, from family BBQs to larger organised garden party events. We look at the different chair hire options available for garden parties and how they can enhance your event.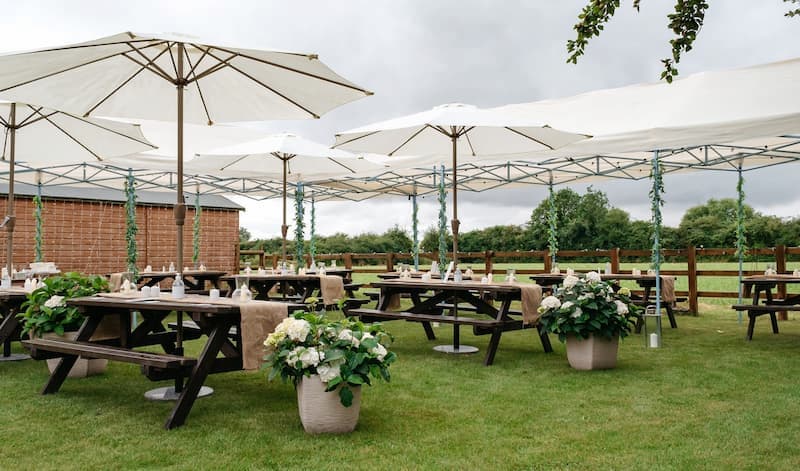 Chair Hire Options for Garden Parties
Plastic Chair Hire
Plastic chairs are an excellent option for garden parties because they are lightweight and durable. They are perfect for outdoor events as they can withstand different weather conditions and are easy to clean.
When it comes to plastic chair hire, BE Event Hire offers a wide range of features and options to choose from. Our plastic chairs are available in different colours, styles, and designs, ensuring they complement your garden party's overall theme and aesthetic. Additionally, these chairs are stackable, making them easy to transport and store.
Benches and Picnic Tables
Benches and picnic tables are versatile and practical seating solutions for garden parties. They offer a communal space where guests can interact with each other and enjoy the outdoor surroundings and perfect for different weather conditions.
Bistro Chairs
Bistro chairs are a versatile and practical seating option for garden parties, and BE Event Hire offers a range of options from aluminium to wood. They are lightweight, stylish, and comfortable, perfect for outdoor events requiring a more intimate and relaxed atmosphere.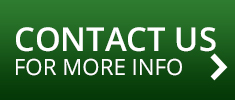 BE Event Hire provides nationwide delivery and collection on all outdoor chair hire.
Related Articles