Some councils are getting ready ahead of schedule for local elections, with Coronation celebrations taking place straight after elections.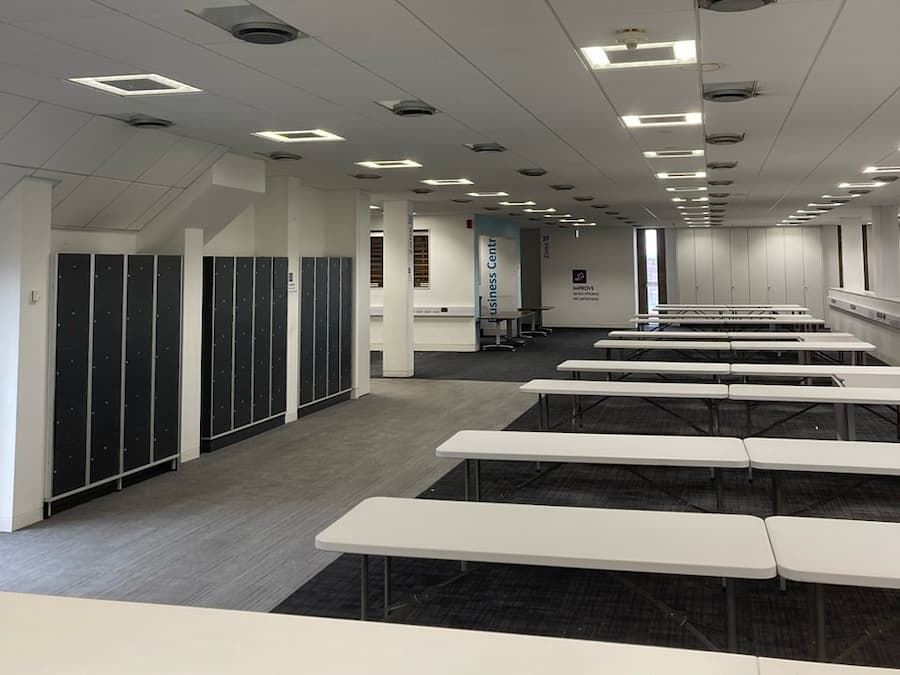 Election Setup
We hold and provide trestle tables of 3 lengths, 3 widths and in 5 different styles.
Most councils prefer a smooth surface table that allows for more accessible ballot paper skimming as their preferred choice of election tables.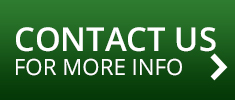 Related Articles