Throwing a fabulous Christmas party everyone in the office enjoys is no easy feat. What was once a Christmas tradition that employees looked forward to each year is now something that elicits inward groans and less excitement from employees. Not all companies throw a Christmas party anymore, and those that do find the most likely attendees are new employees and those younger than 34.
Why Bother Hosting a Christmas Party?
Despite the fact so many companies across the world have stopped hosting Christmas parties, there are plenty of reasons to host one for your employees. One of the best reasons to host this party is to show off the culture of your brand. You can invite employees and clients to mix and mingle, show off your staff, and really get to know one another. When people get to know people on a personal level, they create bonds that benefit your business.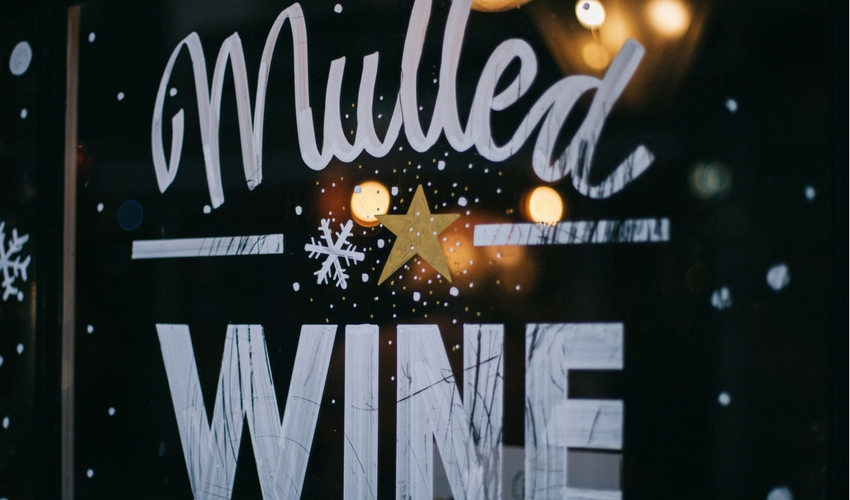 Another common reason is employee morale. When your employees feel their boss and their company values them and wants to show them a good time for all their hard work, they're more appreciative and feel more like a team. When people feel more like a team, they're more likely to work harder and dedicate more of their time and energy into work. It also helps end the year on a high note so you and the rest of your employees begin the New Year with a feeling of excitement and anticipation.
Throwing a Christmas party shows the people who work for you how much you appreciate them. It takes time, effort, and money to host a great party, and your employees want to know how much you value them. When you take the time to ensure they have a good time, your appreciation does not go unnoticed by those around you.
Find A Neutral Venue
It turns out your employees do not want to spend their time partying at the office. In fact, most people will skip out on the party when it's hosted at the office. More people are likely to attend when it's hosted at a neutral location. Perhaps people just don't feel comfortable letting loose in the same place they have to show up Monday morning in serious work-mode.
Hire Entertainment
Music makes it easier for people to enjoy themselves, and it makes it easier for them to let loose. Surveys of workers in the UK show they'd prefer a live band to a DJ, but one or the other will suffice if the alternative is nothing.
Include a Bar
You can't have a successful holiday party if you don't have a bar. Whether it's open or cash is up to you, but do know your employees are more likely to attend the Christmas party if there is a cocktail. You can do a beer and wine bar, a signature Christmas cocktail bar, or anything you choose as long as people can have a drink to help unwind. This is what makes this party different than any other office event, and it's what will attract people to want to attend.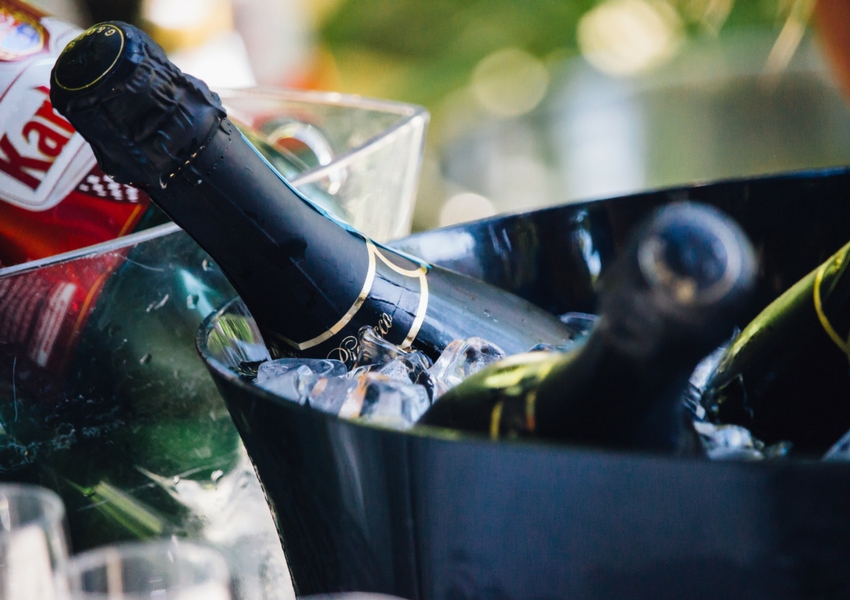 Give Good Gifts
Your employees probably want a cash bonus this time of year, but providing raffles for gift cards or a fun gift exchange between coworkers or from you to them is enticing. Party favors also help people get a little more into the holiday spirit. Take into account the kind of people who work for you, the kind of work you do, and find something appropriate for the masses when you choose favors.
Tips for Making Your Christmas Party A Smashing Success
Hosting a Christmas party takes time, and planning early is the key. These tips are designed to ensure you know what to do, when to do it, and you don't forget anything.
Set A Budget: Before you start planning the holiday event, plan a budget. This should include entertainment, food, drinks, and gifts. If you're hosting at an outside venue, you want to include that budget as well.
Choose A Venue and Date: Now that the budget is in place, it's time to choose a location. It's best to do this at least 6 to 8 weeks in advance. Waiting too long can result in limited venue availability.
Consider Transportation: Do you want to host this party at a hotel and get a group rate on rooms so no one has to drive home, or do you want to hire a car service to help get people home safely if they have a bit too much to drink? This is a great way to not only keep your employees safe but also show them you care.
Hire A Caterer: Unless you are hosting party at a restaurant, you'll want to find a caterer. Do this in advance at least 4 to 6 weeks. You need to decide if you want a buffet, a sit-down dinner, or if you want to offer something a little more casual. Just remember you need food if you're having a bar.
Send Invitations: Now is the time to send out the invitations. It's fine to send a group email since it's work, but do remember to require an RSVP so you know who is coming, how many people to account for, and how much food to order.
Plus One or Employees Only?
One of the biggest considerations you can make when you plan an event like this one is whether or not to invite employees or their spouses. There will always be people who prefer not to mix their personal life and their work, and there will always be people who would rather attend a work party with their spouse or stay home. Choose what works for you, and give people the option. It's usually better to invite spouses than alienate them. You typically have a better turn out when people can bring their loved one.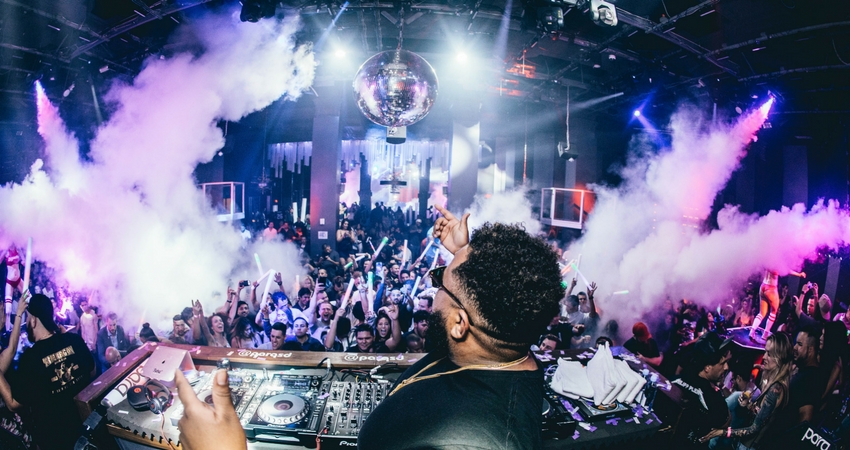 Plan a Little Extra
If you have the budget for it, consider hiring a photographer for the event. A photo booth or photographer makes it a little more fun, and your employees will love seeing candid shots of their fun evening the following week at work. This is a good way to make happy memories as a company, and to allow people a chance to bond with one another.
Your company Christmas party should come with a Christmas theme, but you can always take it a little further and make it a more specific Christmas theme. The most important thing to remember is to have fun and enjoy. You want to have a good time, but you don't want to alienate anyone or take things too far. This is a happy season to spend time with people you see regularly.
Christmas Party Furniture Hire
BE Event Hire have extensive range of Christmas furniture hire from outdoor tables and chairs, round tables, dining tables and chairs, high, bistro and picnic tables as well as benches, bar stools and garden seats. Just about any type of furniture you could possibly need for your Christmas party.
Whatever furniture need you have, BE Event Hire have the answer. For table and chair hire, BE's variety, price, service and dependability cannot be matched.
Related Resources: