Need to hire in tables and chairs for your Christmas party? At BE Event Hire we cater for all Christmas events, from the Christmas Party to your New Years Eve event, both private and corporate. Our extensive furniture hire range, caters for all types of events from outdoor tables to banqueting tables and chairs for all your Christmas Event requirements, from bar stools to benches and garden seats. At Be Event Hire we pride ourselves on affordable, efficient and friendly service 24/7.
At BE Event Hire we believe Christmas should be spent making those around you feel special and not worrying about your furniture hire. We can supply as little as one single chair up to 30,000 folding chairs.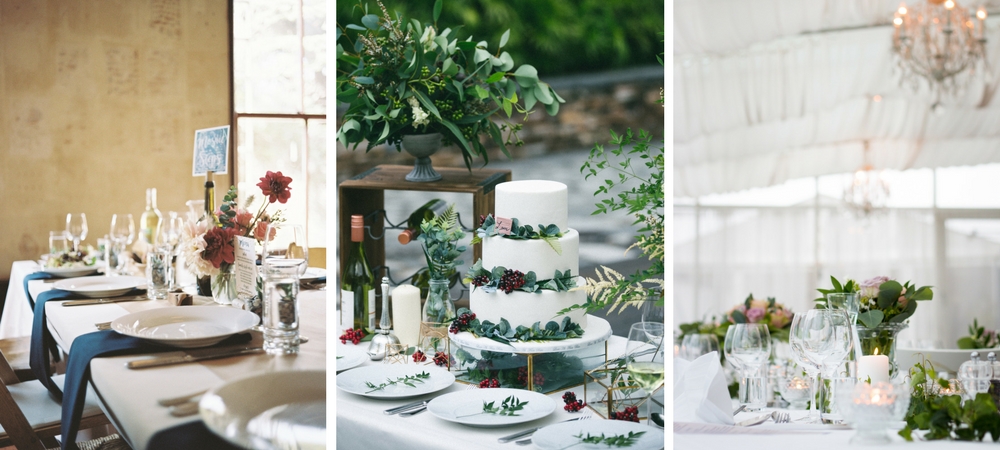 Christmas Furniture Hire across the UK
Table Hire
Whether you are catering for a small garden Christmas lunch or for a corporate Christmas party we have what you need.
Our extensive range of tables to hire include trestle tables from 6'x2'6" to 6×2'3" to fit your perfect theme be it urban or polished. If you are looking for something more sophisticated for your dinner party our round tables vary from 6' to oval 11'x 5'. Alternatively if you are looking for something for your outside Christmas party we have picnic benches and high tables which you can choose between metal and aluminium.
Chair Hire
At BE Event Hire we give our customers the option to choose between ordering two chairs or two thousand chairs. We welcome anyone to go through our wide range of chairs to hire. Our range of chairs include fold up, bistro, chiavari, banquet, high stools, bar stools and if you really want to cater for the whole family we even hire children's high chairs.
Table Linen Hire
We aim to finish off your Christmas event in style. We have a range of napkins, table linen and plastic table cloth clips. Of which, we hold table linen in white, black and ivory. Our table linen come in three styles, circular, square and rectangular.
Should you want another colour for your Christmas party, give us a call and we may just have it for you.
Stage & Dance Floor Hire
At BE Event Hire we believe in a one shop for all. Should your office Christmas party require a stage for the MC or end off dancing the night away on a dance floor we have it all.
Don't let the planning of your Christmas party get you down because at BE Event Hire we specialize in making every event a memorable one.
BE Event Hire is Leicestershire based and we deliver UK-wide 7 days a week.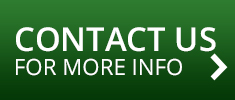 Related Articles