As part of our new Catering Hire range we now have a Glassware Hire range available for weddings and events.
We offer red and white wine glasses, champagne flutes, martini and gin glasses, together with tumblers and hi balls.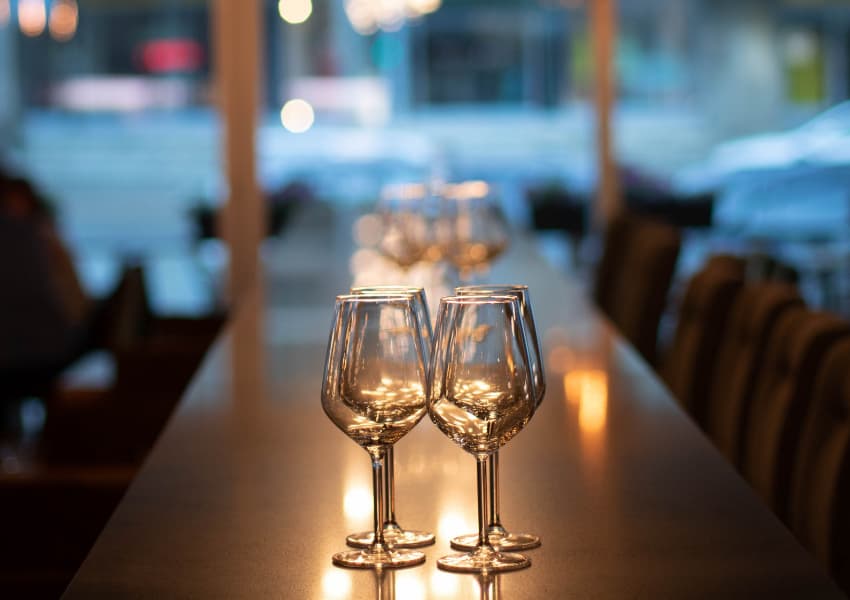 New Glassware Hire Range
Our Glassware Hire is a classic catering range that offers elegance to any table setting.
Related Articles