Q: How do you brand thousands of new wooden trestle tables added to your trestle tables for hire stock?
A: One at a time!
Every year we replace old stock and increase our new stock of wooden trestle tables, and each new table needs to have our branding added to the table. There are two reasons for branding our trestle tables, business branding being the main one, but rather importantly is so we know which tables are ours when we are collecting our hire furniture after an event where the organiser may have used several companies on the day or the venue may have also used some of their tables for the event.
Sifting through 10 000 trestle tables to find your tables is the last thing you want to be spending time doing.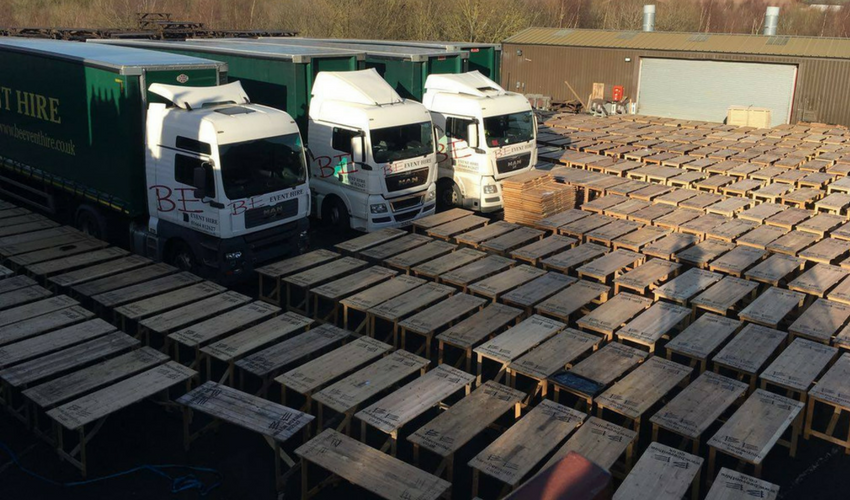 Wooden Trestle Tables
Our wooden trestle tables featuring tongue and groove construction and sturdy folding legs which allows for easy storage. Suitable for heavy use in any Indoor or Outdoor Event.
If you are in the market to Buy Trestle Tables then our sister company BE Furniture Sales has un branded, brand new table waiting for a good venue to call home.
BE Event Furniture Hire offers nationwide delivery and collection on trestle tables.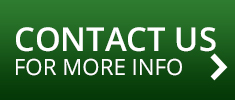 Related Articles