Our hire trestle tables are the best, this is my opinion and I might be slightly biased as I am the director of B.E. Furniture ltd.
This also however appears to be the opinion of our customers who come back year after year, many of whom try relentlessly to destroy them. OK I admit they are not totally indestructible if they are thrown on a camp fire at a festival or used to give a 40 tonne truck some traction in the mud (yes, this does happen periodically) then they can suffer some superficial damage.
However having been in the business of hiring furniture to events since 1972 (I started young!) I can honestly say that I have not seen better tables than ours and yes sad as it may seem I do look at other companies tables.
Many years ago I developed a basic design and then over subsequent years I improved that design as we found its weak points. It may not be rocket science but these tables are the foundation of what has become a very successful business.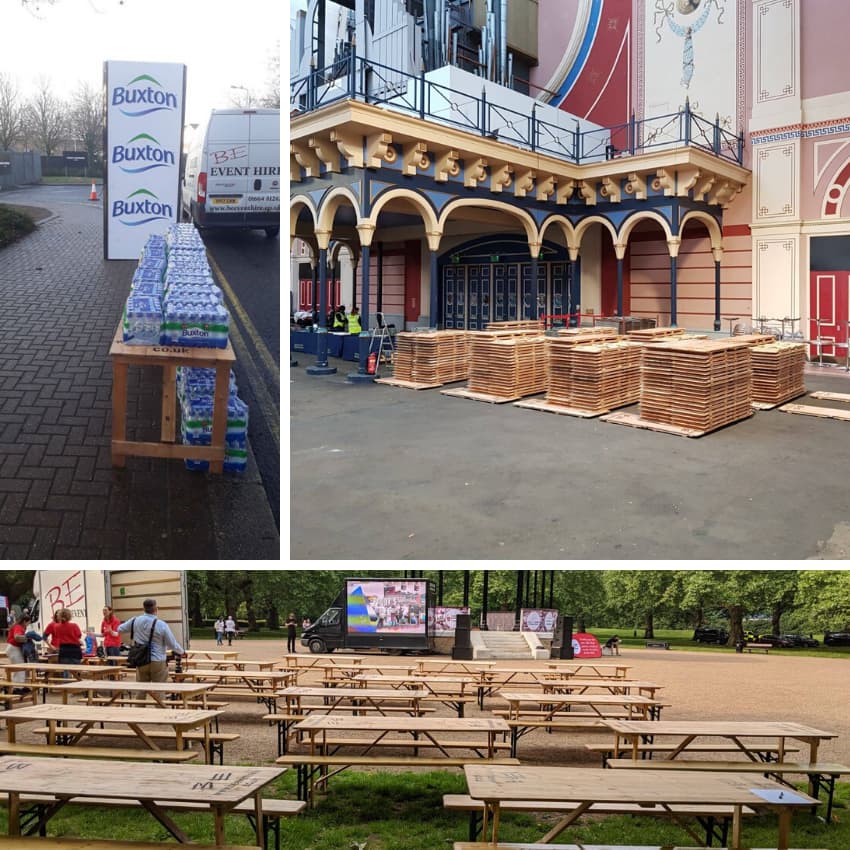 We hire trestle tables but we also sell them and believe it or not with the global economy as it is these days they make an excellent investment.
You can buy one of our new 6ft by 2ft folding leg wooden tables for £58.50 + VAT from our sales website www.befurnituresales.co.uk.
You can then get 10 or 20 years heavy duty use out of it and when it starts to look knackered and bit ropey you can sell it on eBay as shabby chic to some misguided wannabe for as much as £70! Yes really, we have seen it done, although the particular table which brought this to our attention still had our name on the top so would have been stolen. Come to think of it that is an even better investment!
Having got onto the subject of stealing, I have always found it strange how the end users of furniture at events seem to think it is fine to pack any items of furniture into their vehicles and make off with them as if it is their right. I see this all the time and I would call it plain and simple stealing.
We lose a significant amount of tables alone to this each year and often people are quite blatant about it as if there is nothing wrong with it. At the end of the day it is the same as false insurance claims, everyone has to pay a bit more next year. I guess that as they are the best tables in the world that you can't really blame people for wanting one of their own, it's just that hiring one for £2 for a week is not the way to acquire one permanently.
Sturdy Trestle Tables to Hire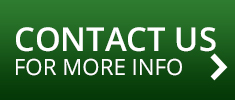 Related Articles