It's a day full of delivering furniture hire to schools, colleges and councils for us at BE today.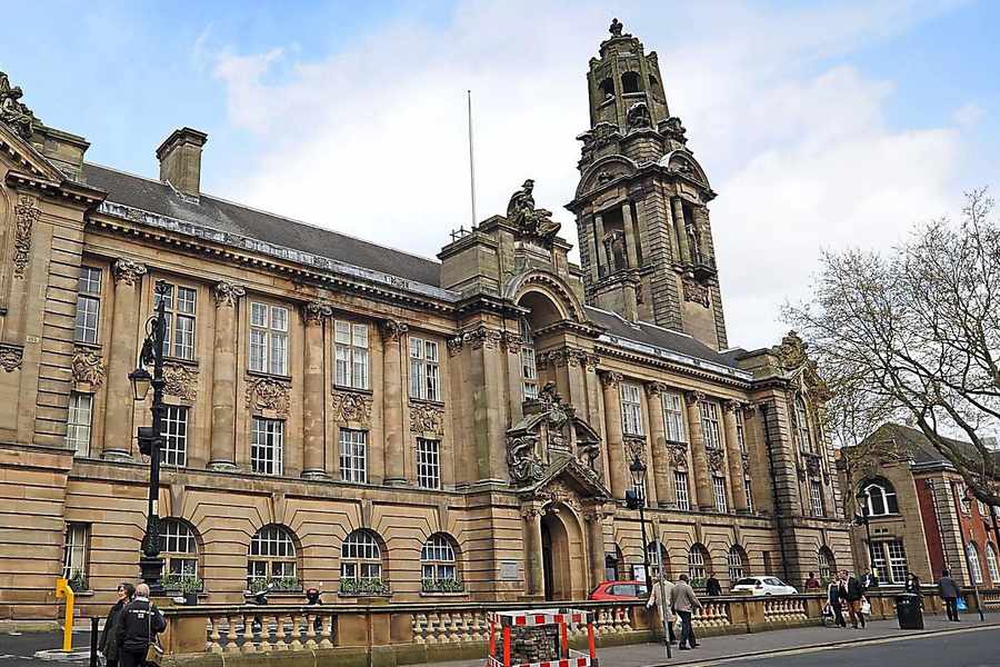 James has had an early start delivering our varnished tables and office chairs to Walsall Council for use over the next Month. Tony is back from his week off and has been busy in the van delivering tables, posts and ropes to various different schools and colleges throughout Leicestershire and the Midlands.
Andy has had another trip up to York with our sturdy wooden picnic benches while Jezz has been kept busy with many local runs in and around Melton Mowbray with more furniture.
Related Articles