It's graduation and speech day time, so a time when many schools need extra chairs. This chair hire delivery was for the Royal Hospital School in Ipswich.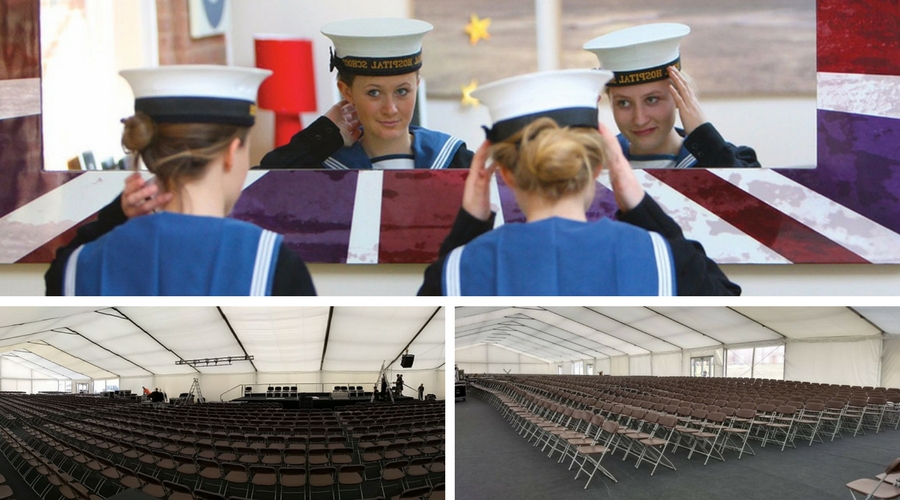 Founded by Royal Charter in 1712 to educate boys for service in the Royal Navy, the School was originally housed in buildings which now form part of the National Maritime Museum in Greenwich.
Chairs Hired for Event
BE Event Hire supplied Samsonite folding chairs for the Schools graduation day. Samsonite folding chairs are lightweight tubular metal frame with a plastic seat, back and feet. These chairs are ideal for use in places where storage is an issue as they fold completely flat and stack very tightly. They are suitable for use alongside our various trestle tables and come with a chocolate brown seat and back with grey frames.
They can be linked together to form a large seating area with our chair links. These chairs are suitable for use indoors or outdoors.
BE Event Hire are specialists in furniture hire, whilst our sister company BE Furniture Sale provide commercial furniture sale, where you can also buy Samsonite folding chairs that were supplied to the Royal Hospital School in Ipswich.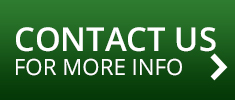 Related Articles