Today sees a large portion of our staff and vehicles heading to London to deliver and set up over 1,000 folding wooden trestle tables, 3,000 folding chairs and a large stage.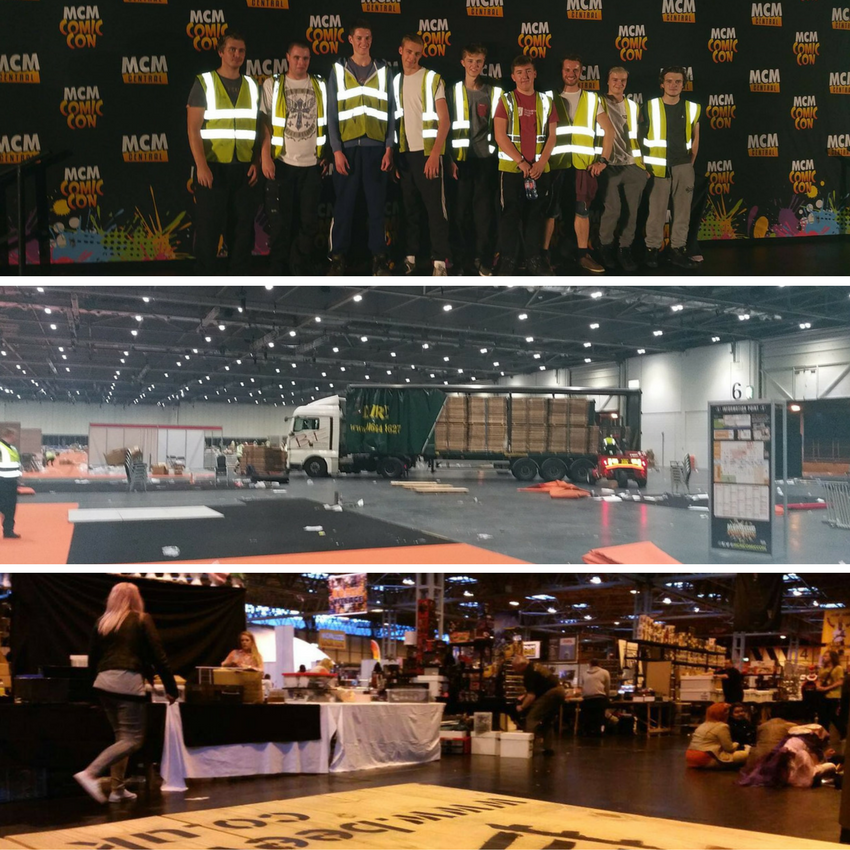 We also supplied our post and rope and tensa barrier systems, sign holders and aluminium furniture to the event.
Away from here James has been in the West Midlands the last few days with many table hire and event furniture hire deliveries to events including this weeks Birmingham Beer Festival.
Related Articles