BE Event Furniture Hire bistro tables are available in aluminium, acrylic, wood and powder-coated metal.
If you are thinking of hiring bistro tables for your cafe, bar, event or conference, no matter how large or small, BE is pretty much unbeatable on prices and service.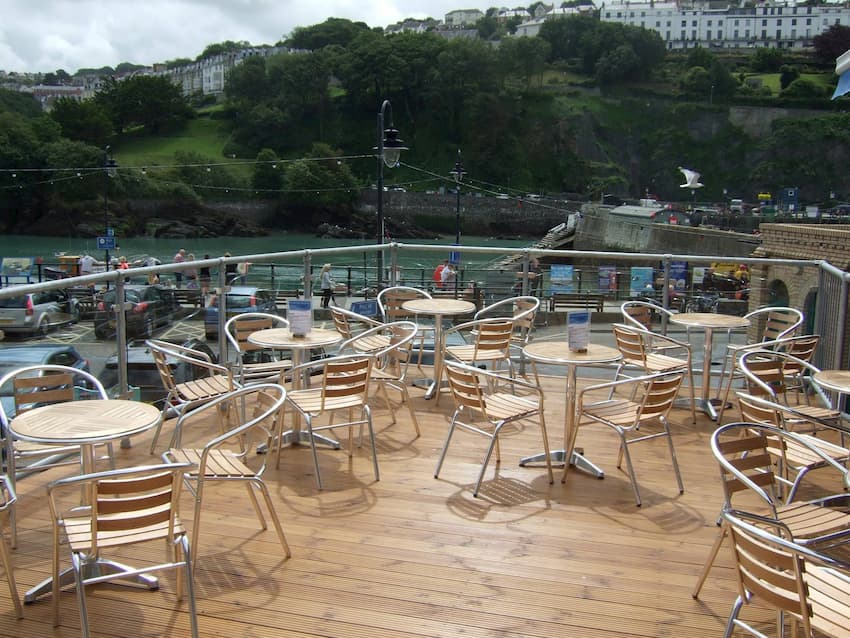 Bistro Style Tables to Hire
Bistro tables are a great addition to any event and provide a stylish and practical solution for event seating.
FAQs
What is a bistro table?
A bistro table is a small, typically round or square, designed for casual dining and seating. They are often used in cafes, restaurants, and outdoor spaces and are characterised by their compact size and simple design.
What are the benefits of using bistro tables?
Bistro tables are versatile, stylish, and practical. They can be used for seating, dining, or as a decorative element in an event space. They are also compact and easy to move, making them an excellent option for events with limited space.
What should I consider when choosing bistro tables for my event?
When choosing bistro tables for your event, you should consider factors such as the style and theme of the event, the number of guests attending, and the available space. You should also consider the functionality of the bistro table, whether it will be used for seating, dining, or as a decorative element.
BE Event Furniture Hire offers a huge selection of tables and chairs to hire for every occasion. We can supply as little or as much as you need, Midlands based and deliver UK-wide 7 days a week.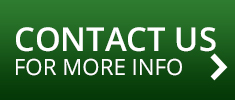 Related Resources