The Chiavari Chair is still as popular today as it was in 1807, even Gucci has started to re style them. Now thats a testament to their simplicity, form and style.
Their popularity really took off as a functional chair during the 20th century and used for more formal events by royalty and used at JFKs wedding in 1953.
Naturally the Chiavari Chairs that is being produced by Gucci are bespoke and hand made in Italy.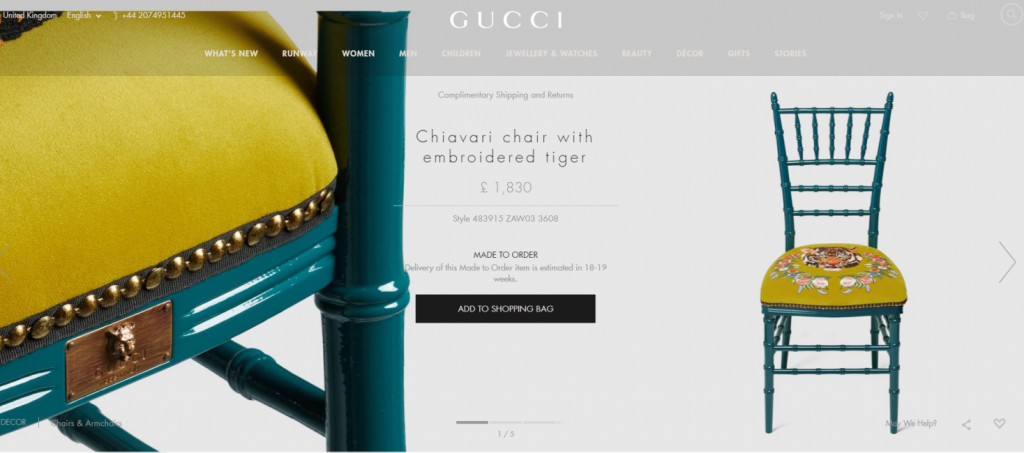 The Chiavari chair is crafted from wood with a lacquered peacock blue finish. The plush velvet upholstery is embroidered with wreaths of flowers and a tiger head. The embroidery is created using a needlepoint technique—tracing its roots back thousands of years, it was predominant in the 17th century, an era that has influenced the House's aesthetic. The intricate motifs are embroidered and then hand-applied, a process that takes approximately 10 hours to complete. Brass nail heads detail the edges of the cushion.
Unique Design
Chiavari chairs are distinguishable based on their unique designs. The structure of these chair frames emulates carved bamboo joints. Commonly used materials for frames include wood and crystal resin, which are often sturdy and light-weight enough to make these chairs easy to stack for storing and transporting to and from events.
Chiavari Chairs for Events
Chiavari chairs come in a variety of colours and frame materials that fit different needs and aesthetic preferences. BE Furniture has a selection of chairs in stock that match their tables. Customers can choose limewash, crystal resin, of gold Chiavari chairs. Sizes and prices minimally vary by style.
Chiavari Chairs
Nationwide delivery and collection on all of our Chiavari Chair Hire.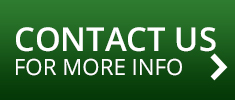 Chiavari chairs offer sleek lines, standout colour and finish choices, simple elegance, and a warm, inviting ambience to any occasion. Popular since their inception in early 19th century Italy, the Chiavari chair is highly recommended as a rental for formal and semi-formal events. These chairs are also sturdy in their build and affordable for those on a budget.
If you are unsure of the type of chairs to hire, view our chair hire guide or contact the hire team direct.
Related Articles