BE Event Furniture Hire have supplied furniture hire to some unusual locations but this years Hillhead 2022 trade show was located in their own quarry.
Over the past four decades Hillhead has grown to be a show like no other – from the humble beginnings of our very first exhibition held in 1982 at Jackdaw Crag, to the spectacular and unique experience it is today!
Held in a quarry, Hillhead is the largest exhibition of it's kind in the world with three days of live demonstrations, over 600 exhibitors and thousands of products on display.
BE Event Hire provided full set up and breakdown of all the furniture hire requirements for the 600+ exhibitors.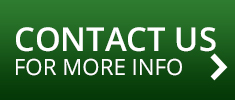 Related Articles