Our white picket fence hire proved very popular this Christmas season.
We provided the picket fence surrounding the beautiful Christmas Tree at Kings Cross Station in London.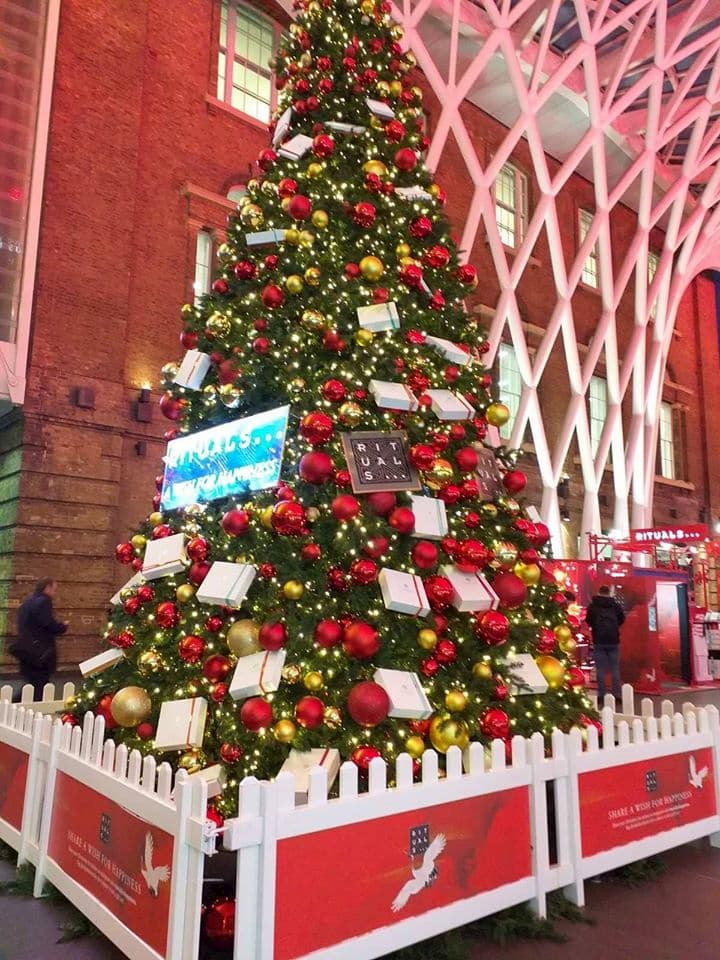 Our white picket fences also proved popular with Santa's Grotto's around the country.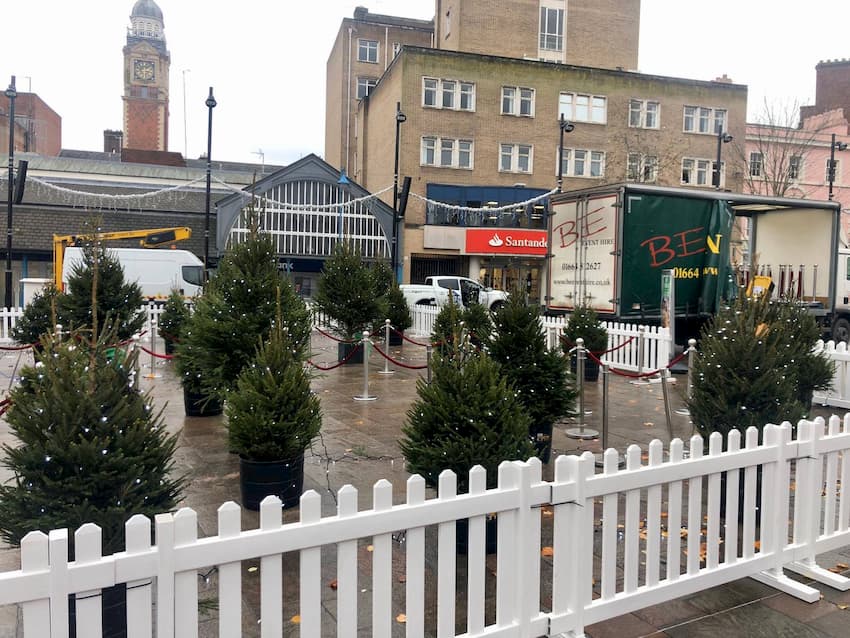 You don't need to wait until Christmas to hire our white picket fencing, these are available year round for conferences and events around the country with nationwide delivery.
Related Articles