Its that time of year again and after the Ba Humbug in 2020, this year we are seeing event bookings returning to normal levels, including requests for our Christmas tree fences.
Christmas Tree Picket Fence
Each panel of our white freestanding picket fence is 6 foot long and 3 foot high (1.83 m x 91 cm) and can be used on it's own or in a run.
Mostly people are content to hire these as a freestanding panels which are stood end to end. We do also stock connectors to link these together at £2.00 per pair and corner connectors at £5.00 per pair if needed.
Our picket fences are used to surround the Christmas tree at Kings Cross Station and Santa's Grottos around the country.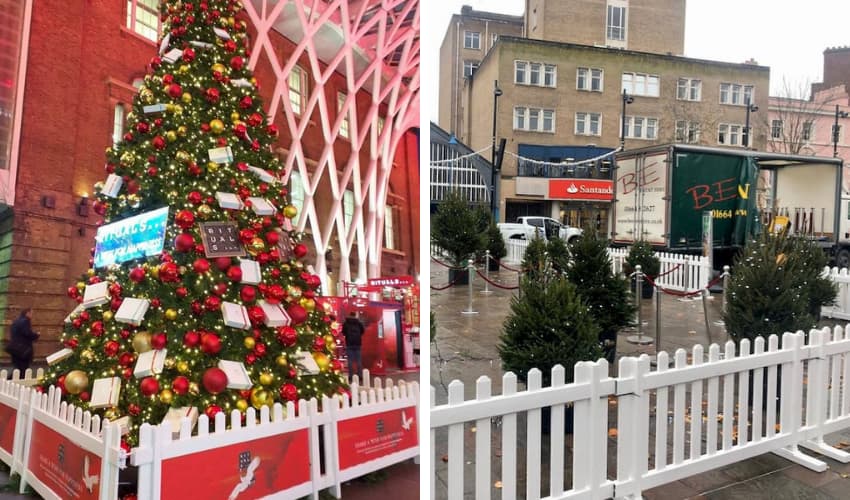 Nationwide delivery on all Christmas event furniture hire.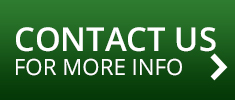 Related Articles