BE Event Furniture Hire is proud to be supplying this years Alice in Winterland with outdoor furniture in Southwark Park.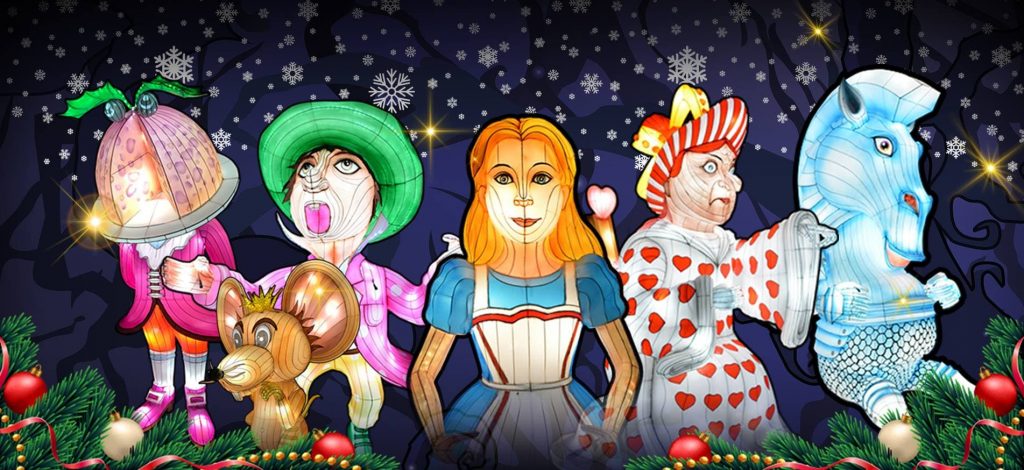 From 28th November 2018 to 5th January 2019, London becomes home to Alice in Winterland, the enchanting new lantern festival in the capital. Immerse yourself in the enchanting fantasy world of Alice in Winterland in this fairy tale adventure through thousands of lights and a trail with over 160 giant lanterns telling the story of both Alice in Wonderland and Through the Looking Glass. From a 5 metre tall Alice to the life-size Mad Hatter's Tea Party, 29 interactive and immersive scenes, this Christmas activity will take you so deep into Winterland that you'll never want to come out! Slide down the Rabbit hole, meet the Queen of Hearts and find Santa Claus as you adventure through the most exciting lantern and light festival in the country.
Unsure about what tables to hire, see out table hire guide or contact our hire team direct.
Related Articles