BE recently supplied wedding furniture for this stunning winter wedding with the ceremony and reception held in this stunning Church.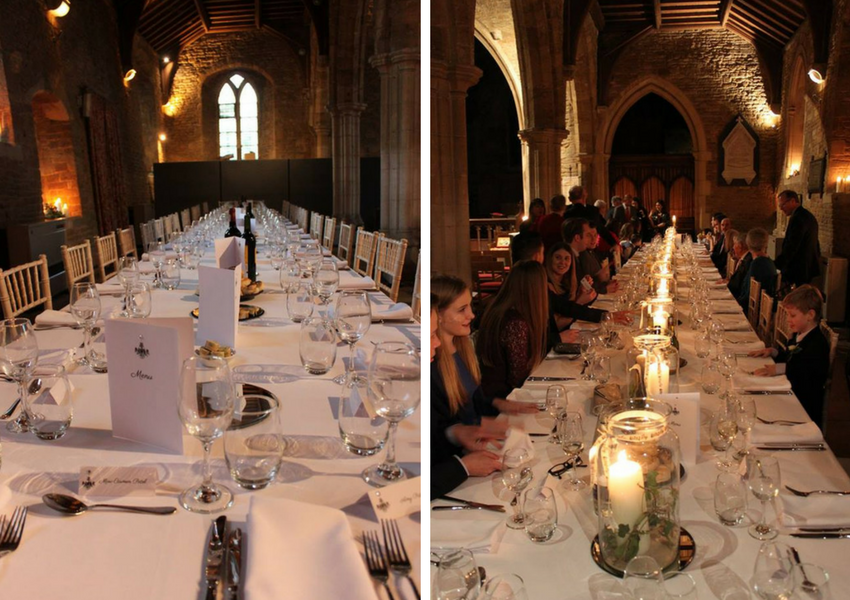 Wedding ceremony and reception in Church.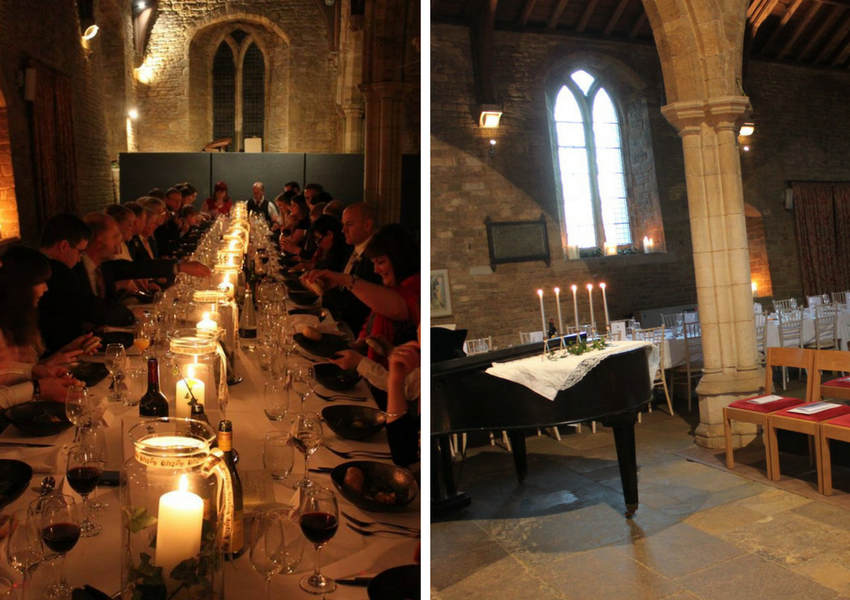 Wedding Furniture Hired
The event furniture hired for this wedding:
6′ x 2'6" Varnished Table
Varnished Trestle Tables measuring 6′ x 2'6″. Featuring gloss varnished plywood tops and folding metal legs which allow for easy storage.
These are the workhorse of the event industry, typically found in all hotels, conference centres and event venues around the country. These trestle tables seat 6 (3 down each side) and comfortably accommodate all types of chairs in our chair hire range.
Limewash Chiavari Chairs
Lime wash Chiavari chairs with a wooden frame with a choice of ivory, gold, green, blue, black or red seat pads.
These chiavari chairs are also known as the Tiffany chair as well as known as the classic Wedding chair. The limewash Chiavari chair provides an elegant / country house style to the event.
White Table Cloth – 70"x 108"
White table cloth measuring 70″ by 108″. Suitable for our range of 6′ trestle tables and varnished tables.
Partition Screen
Our partition screens are ideal for use in offices or at events and are covered in a grey wool mix fabric. The size of each panel is 1.8 meters high x 1.5 meters wide and they can be linked to create any configuration required. They are double sided and also freestanding.
Related Articles