BE Event Hire recently provided chair hire to Intel in Swindon.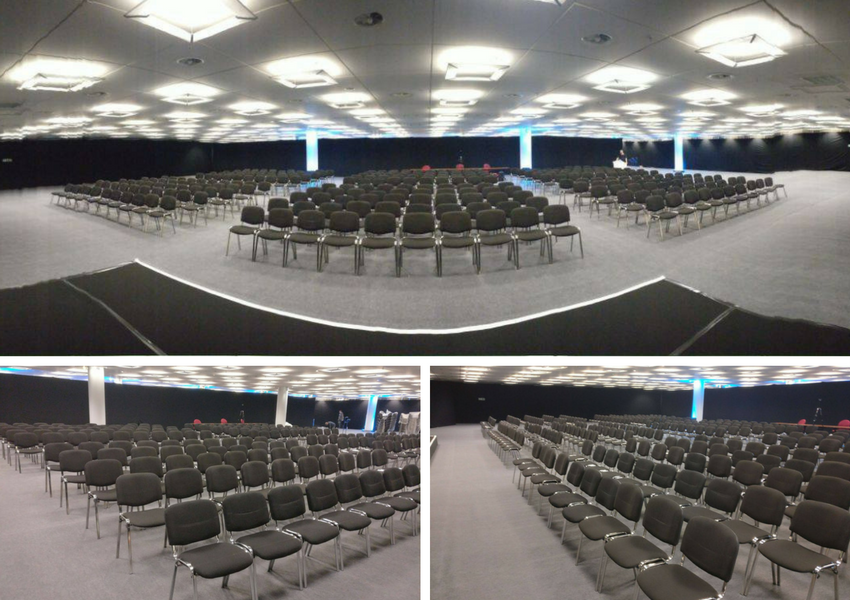 Intel Corporation (UK) Ltd. manufactures microprocessors for desktop and notebook PCs, servers, and workstations in the United Kingdom. It also provides flash memory and embedded semiconductors used in communication, industrial equipment, and point-of-sale applications. In addition, it offers professional services, such as application integration and platform migration.
They are probably driving the computer you are viewing this article on.
Conference Chairs Hired
Our black conference chairs are a silver steel framed conference chair with a black padded seat and back. These chairs are suitable for use at meetings, conferences and other corporate events.
Related Articles