Another week coming to an end here at BE with this weeks work including 575 Wooden Trestle Tables heading to London ready for next weekends London Marathon.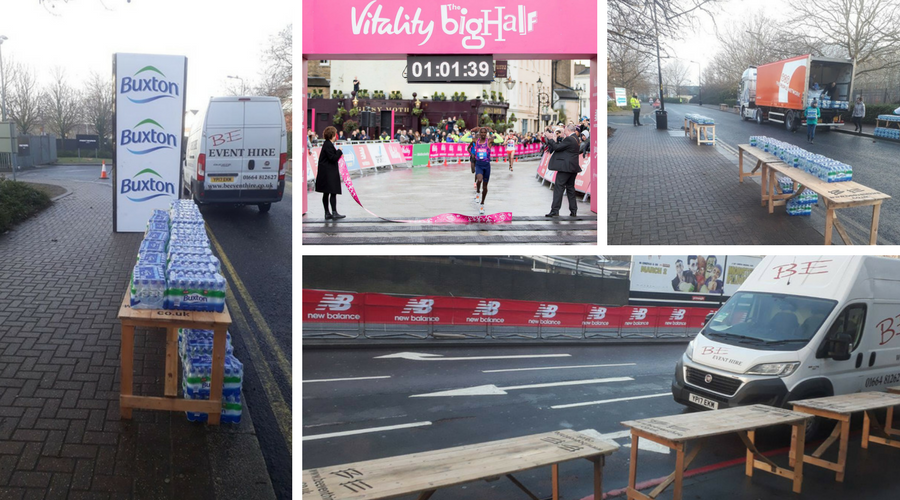 Wooden Trestle Tables
Today has seen Andy in Birmingham and the West Midlands with Furniture Hire including a delivery to the Custard Factory for this weekends record fair.
John has been busy in and around Nottingham with more local Furniture Hire including delivering some Bar Stools, Folding Chairs and Wooden Benches while Tony has been covering our deliveries of Furniture Hire in Leicester and Leicestershire.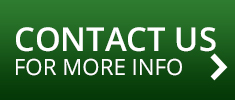 Related Articles