Busy at BE today with an artic delivery of trestle tables to the Alexandra Palace in London for the The London Model Engineering Exhibition.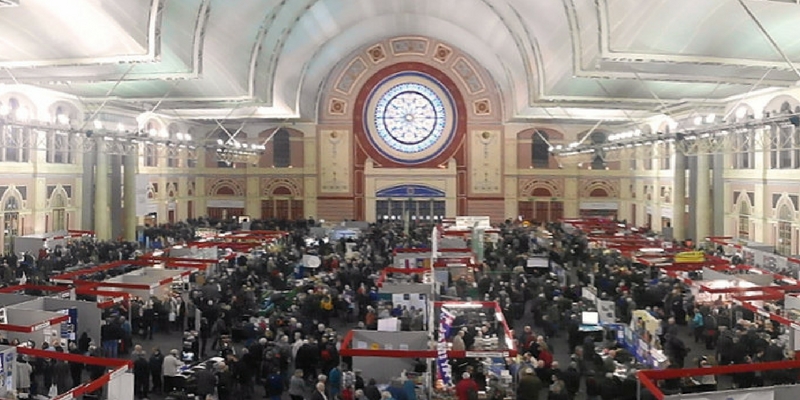 Over 50 clubs and societies will be present displaying their members work and competing to win the prestigious Society Shield. In total nearly 2,000 models will be on display at The London Model Engineering Exhibition.
All of the leading suppliers will also be present giving hobbyists an excellent opportunity to see and compare products under one roof. You will be able to purchase virtually anything you need for your next model or project or to get you started in a hobby.
Furniture Hire for Exhibition
BE Delivered an actic full of our sturdy wooden trestle tables hired for the exhibition. Sizes varied from 6″x 2.6″ to 5″ x 2″, featuring tongue and groove construction and sturdy folding legs which allows for easy storage.
Related Articles