BE supplied a large delivery of picnic benches for a corporate event at the beautiful De Vere Hotel in Old Windsor.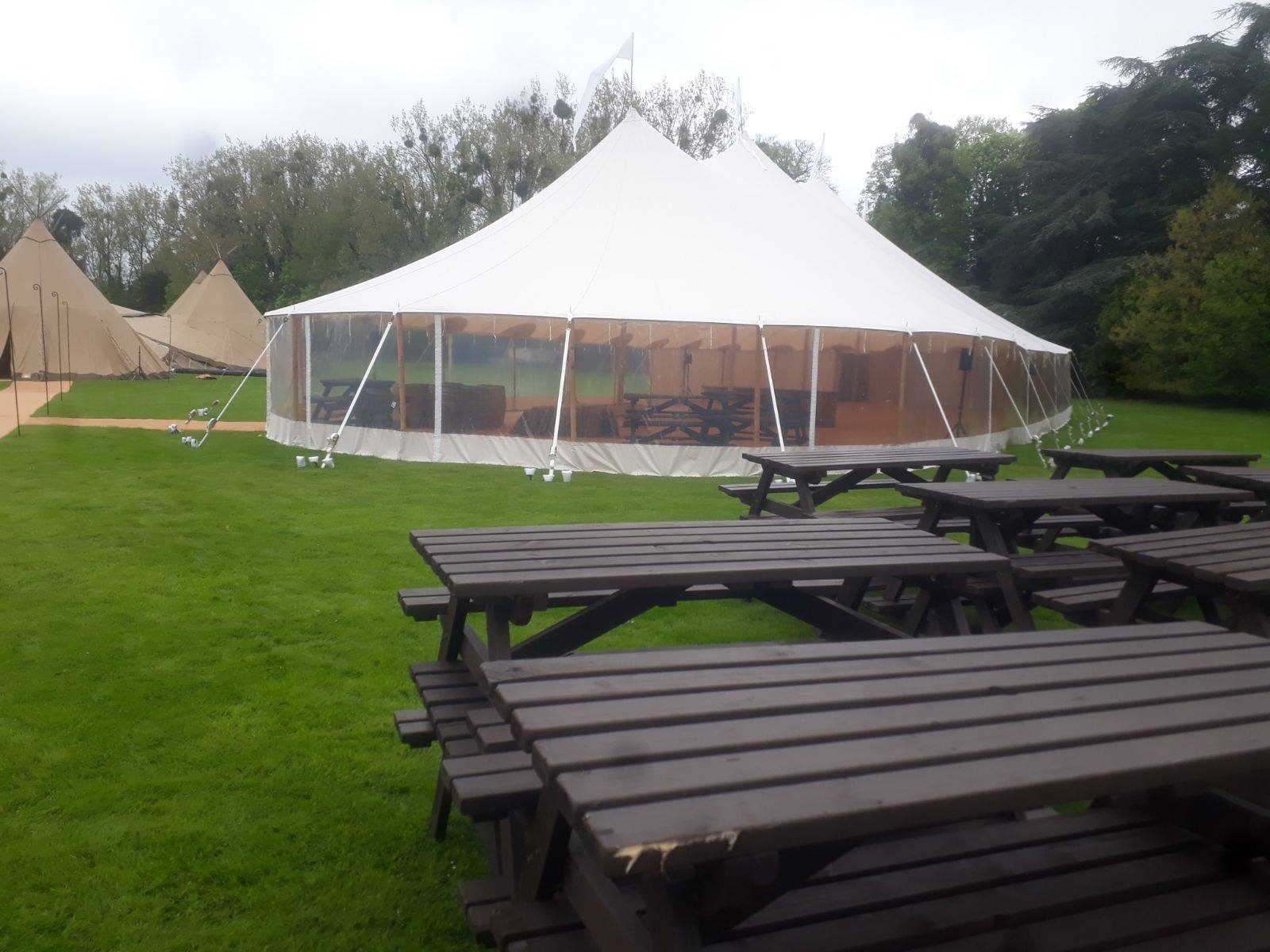 The story of De Vere Beaumont Estate in Old Windsor is a very British one; a tale of democracy, royalty, education and religion. At its heart, sits an 18th-century mansion, a chapel, 75 event spaces and a Georgian white house in 40 acres of parkland grounds.
www.phcompany.com/de-vere/beaumont-estate/
Picnic Bench Hire
High quality very sturdy picnic bench suitable for use in the garden or in outdoor areas of pubs and country clubs etc.
Each picnic table is designed to comfortably seat 6 people, 3 down each side.
There is a 5 cms diameter hole in the middle to allow insertion of a parasol or umbrella.
Picnic Bench Dimensions: 1.75 meters long, 1.35 meters wide and 71 cm tall and 55 kgs in weight each
Related Articles