And that's a wrap for Oktoberfest and Beer Festivals for another year.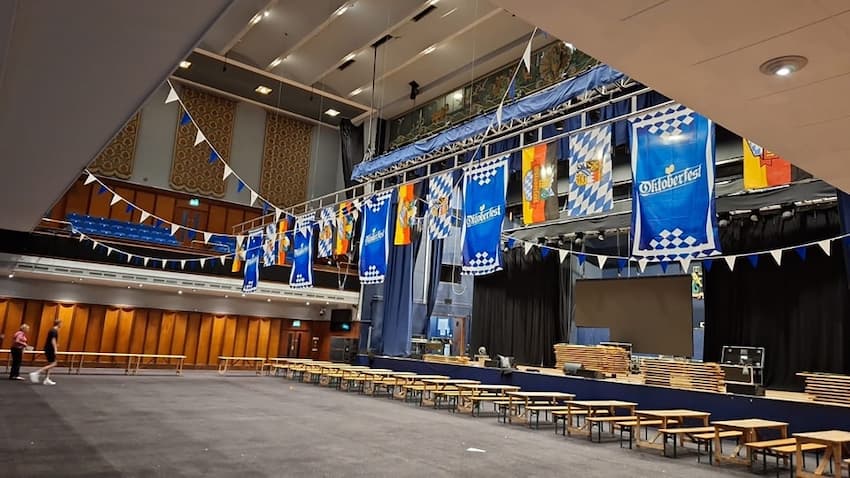 It was really fabulous to see the Oktoberfest season back in full swing up and down the country this year.
Oktoberfest Furniture Supplied
Beer Tables
The staple of any Oktoberfest and Beer Festival are our 2 meter beer tables.
Varnished Beer Tables measuring 2 meters long and 50 cm wide seating 6 comfortably. Featuring gloss varnished wooden tops and folding metal green legs which allow for easy storage.
Wooden Benches
Wooden Bench featuring green metal fold away legs which allow for easy stacking and storage.
These benches fit perfectly with out beer tables.
Trestle Tables
When we run out of beer tables (rare but it does happen) our wooden trestle tables are the perfect substitute.
Nationwide delivery, set up and break down of Oktoberfest event furniture.
Related Articles