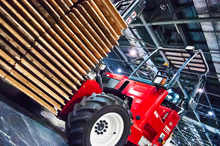 A busy end to the week here at BE with hired trestle tables heading out all over the Country today.
Tony has been down to London today delivering wooden trestle tables and folding chairs to Olympia ready for the weekends record fair. Andy has been out and about in the van today with more wooden folding trestle tables to various local venues in Leicestershire including a local Health Spa and a Castle. Jezz and Tom have been covering the West Midlands today with 100's of catering tables to deliver and collect in from various events including many councils after the police elections.
Meanwhile James has spent the day doing furniture hire in Nottingham to many different businesses and events before heading over to the Ricoh Arena at Coventry to collect in another lorry full of Trestle Tables.
Trestle Tables
Nationwide delivery and collection on all hired trestle tables.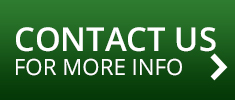 Related Articles