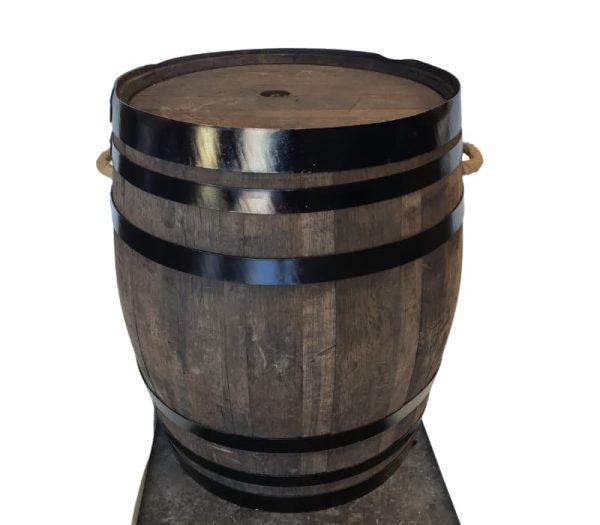 Rustic Wood Barrel Hire
£30.00 exc. VAT per week
Description
Rustic Wood Barrel Hire – the perfect addition to any rustic-themed event or project. These beautiful oak barrels stand approximately 3 feet high (92 cm) and 2 feet wide (61 cm), providing ample space for decorative or functional needs.
Our rustic wood barrels are versatile and can be used purely for decorative purposes or as a bar or nibbles serving table. They are often used alone to put glasses or flowers on to make a statement, adding a touch of natural beauty to any setting.
The high-quality materials used in our rustic wood barrels ensure they are durable and long-lasting, even with frequent use. The rustic finish adds a touch of authenticity and complements any rustic decor style.
Whether you are planning a wedding, hosting a corporate event, or looking to add a touch of rustic charm to your venue, our Rustic Wood Barrel Hire is a perfect choice.
Styles may vary
View Additional
View our full rustic furniture hire range.
Product Code
N/A
Need any help? Call 01664 812627