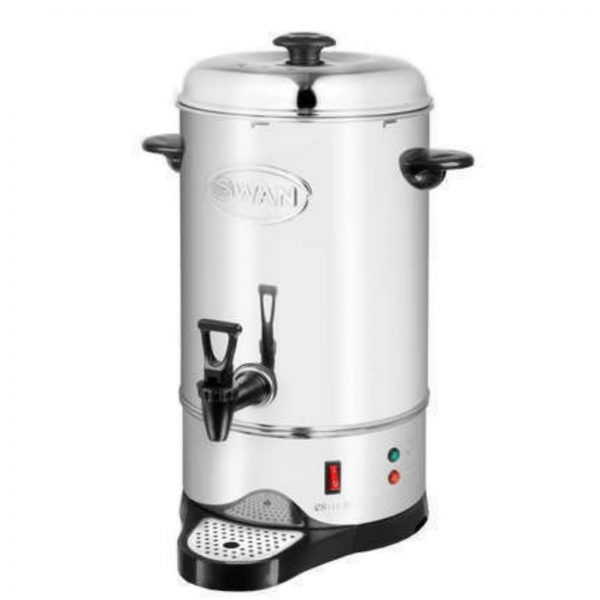 Hot Water Boiler / Tea Urn Hire
£27.80 exc. VAT per week
Description
Swan professional 20 Litre Hot Water Boiler / Tea Urn.
These are a Stainless Steel construction with a removable drip tray.
This item is a valuable accessory for events from parties to meetings and conferences to outdoor events where you need a ready supply of plenty of  warming drinks.
These plug into a normal domestic electrical socket
We have extension leads if you need them.
Product Code
$TeaUrn1
Need any help? Call 01664 812627