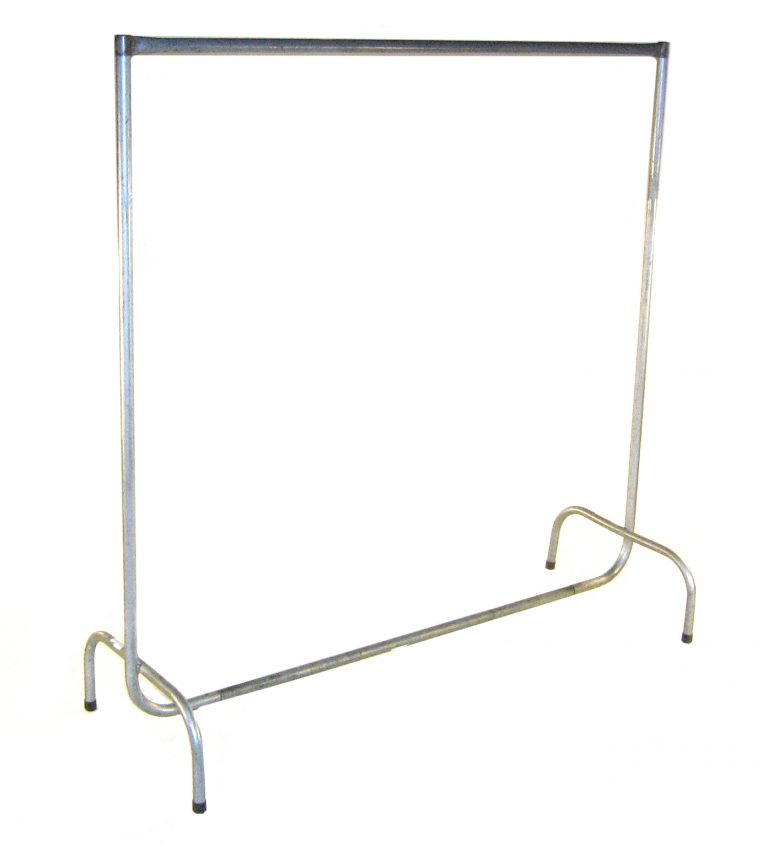 1.6 Meter Tall Coat Rail Hire
£14.40 exc. VAT per week
Description
Including 30 Metal Coat Hangers
Stainless Steel 1.6 Meter Tall Coat Rail Hire – the perfect solution for hanging coats and jackets at your event or project. Our coat rails are assembled in four collapsible pieces, allowing easy transportation and storage.
The coat rails are fixed standing type, providing sturdy and stable support for your coats and jackets. Each rail is 153 cm long, 158 cm high, and 50 cm wide at the feet, providing ample space for hanging multiple items.
Our coat rails are supplied with 30 hangers to each rail, ensuring that you have enough hanging space for all your guests or workers. The high-quality materials used in our coat rails ensure that they are durable and long-lasting, even with heavy usage.
Whether you need coat rails for a corporate event, trade show, or any other occasion, our 1.6 Meter Tall Coat Rail Hire is the perfect choice.
Product Code
$coatrail
Need any help? Call 01664 812627