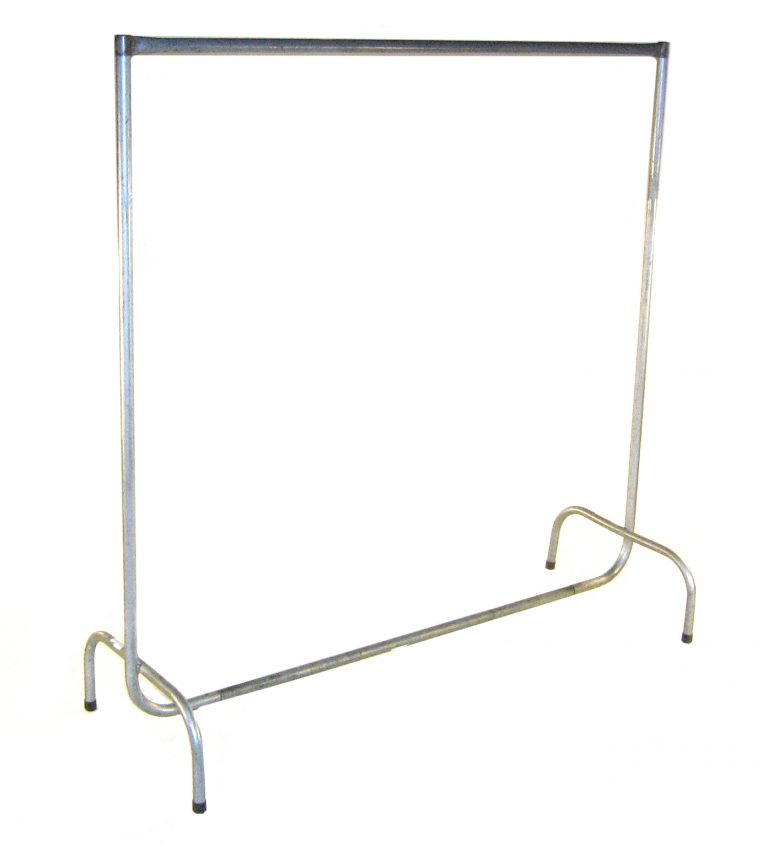 2 Meter Tall Garment Rail Hire
£17.40 exc. VAT per week
Description
Including 30 Metal Coat Hangers
Stainless Steel coat rail.
They are assembled in four collapsible pieces which allow for easy transportation and storage.
These are supplied with 30 hangers to each coat rail
Our coat rails are the fixed standing type not the type which come on wheels.
Each rail is 153 cm long and 200 cm high and 50 cm wide at the feet.
Product Code
$coatrail2m
Need any help? Call 01664 812627