The cost to hire chiavari chairs depends on the style and finish of Chiavari chair selected. Chiavari chair hire costs start at £2.75 per chair, per week going up to £3.50 per chair, per week.
Chiavari chairs come in various colours and frame materials that fit different needs and aesthetic preferences. BE Event Furniture Hire has a selection of Chiavari chairs in stock to match any style of event.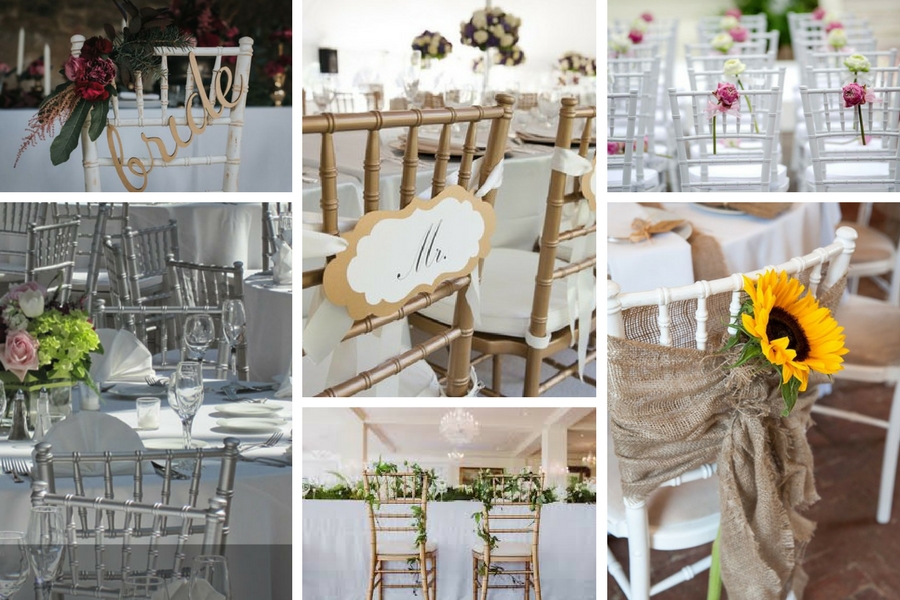 Chiavari Chairs Hire Costs
Chiavari chairs are popular for use at weddings, banquets, and other formal events because of their elegant appearance and the fact that they are easy to stack and transport. They are also available in various colours and finishes, including natural wood, gold, silver, white, and black, allowing them to match various different decor styles.
Nationwide delivery and collection on all of our Chiavari Chair Hire.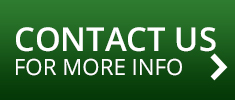 Related Resources: